What Is Reproducible Discipleship Making?
Reproducible Disciple Making will kick off, Monday, June 1st from 6:30pm-7:45pm at The Loft Coffee House. Groups will be available Monday through Thursday evenings. Group sizes for each night will be limited.
To sign up for a specific night please fill the form out below and check the time you'd like to join.
---
DISCIPLESHIP VALUES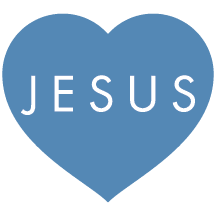 LIFE GIVING & JESUS CENTERED
John 10:27
John 10:10
We want to experience the presence of Jesus, learning to hear His voice and obey.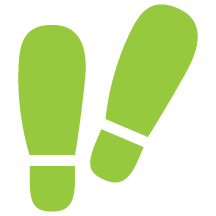 LEAVE FOOTPRINTS TO FOLLOW
2 Timothy 2:2
We want to do our discipleship in a reproducible way which others can follow.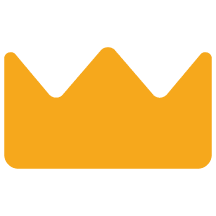 KEEP A KINGDOM PERSPECTIVE
Matthew 28:18-20
2 Corinthians 5: 18-20
We want to keep Jesus' goal in mind - Go and make disciples of all nations.
---
Resources For Disciple Making Groups
---
For more info email Pastor John Hinkebein at