Capital Campaign Vision
The mission of Riverside Community Church is to partner with God to bring the Kingdom of Heaven to Earth. We've been blessed with an array of opportunities to love Him, love others, and serve the world. Examples of this include: His Love spread through the Loft Coffee House, His Liberation through the Hope Center and His Leadership through the church. This capital campaign is all about expanding these core ministries and launching more disciples, through freedom, to impact Bulverde/Spring Branch and around the world.

The Opportunity
Investment in bold expansions of Riverside's core ministries is already well underway. God blessed us with unique opportunities to prayerfully move quickly and faithfully on a number of timely and highly impactful decisions earlier this year.
The capital campaign serves two vital purposes:
To more comprehensively inform and update our faithful community on the details of these wonderful opportunities
To invite and empower individuals, families, and friends to partner together in what God is doing so they may be blessed and these initiatives may further the Kingdom.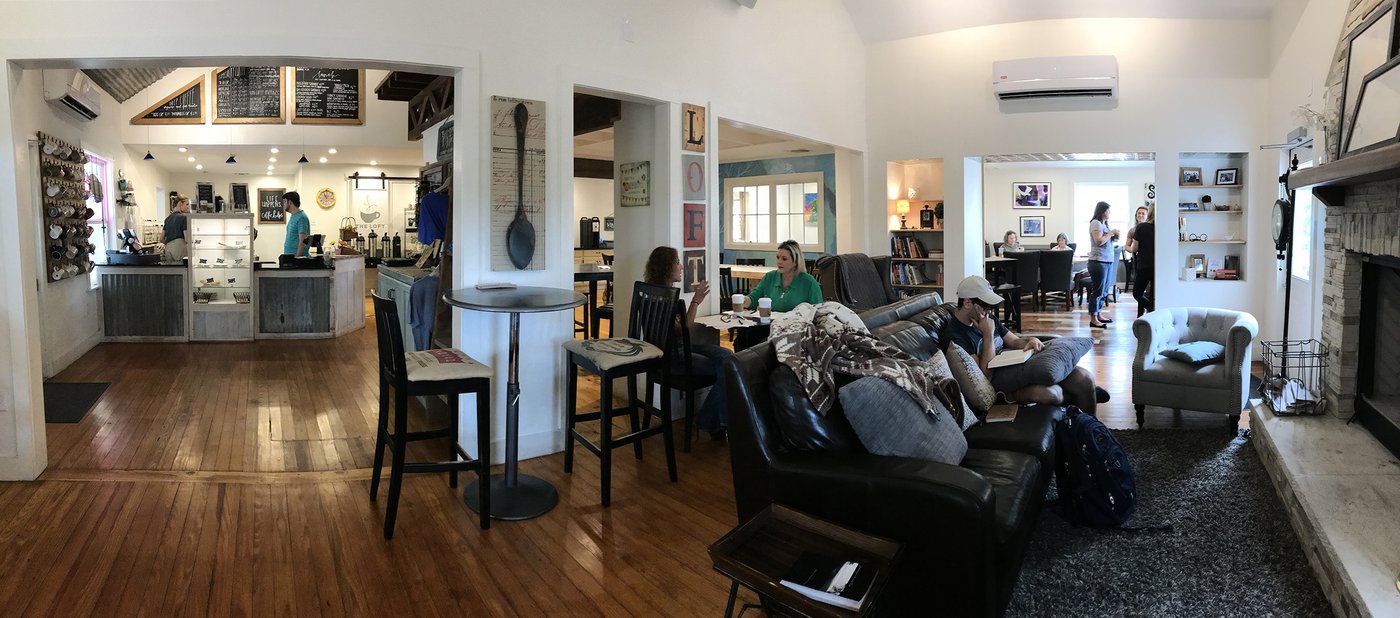 Capital Campaign Goal : LAUNCH ($3,000,000)
Our goal is to raise $3 million to fund these ministry expansions, pay off all associated debt and, ultimately, to enable the development and launching of disciples in Spring Branch, Bulverde and the world. Gifts and pledges to Launch may be paid over a three-year period.
Will you help us reach our goal?
CURRENT CAMPAIGN GIVING
$90,976 in gifts
$488,186.29 paid towards loans