Who We Are
Here's the deal, Riverside Community Church cares about one thing more than anything else, Jesus. We are a family of individuals that have found hope in Jesus, and simply want as many people as possible to experience that exact same freedom.
FOUR PILLARS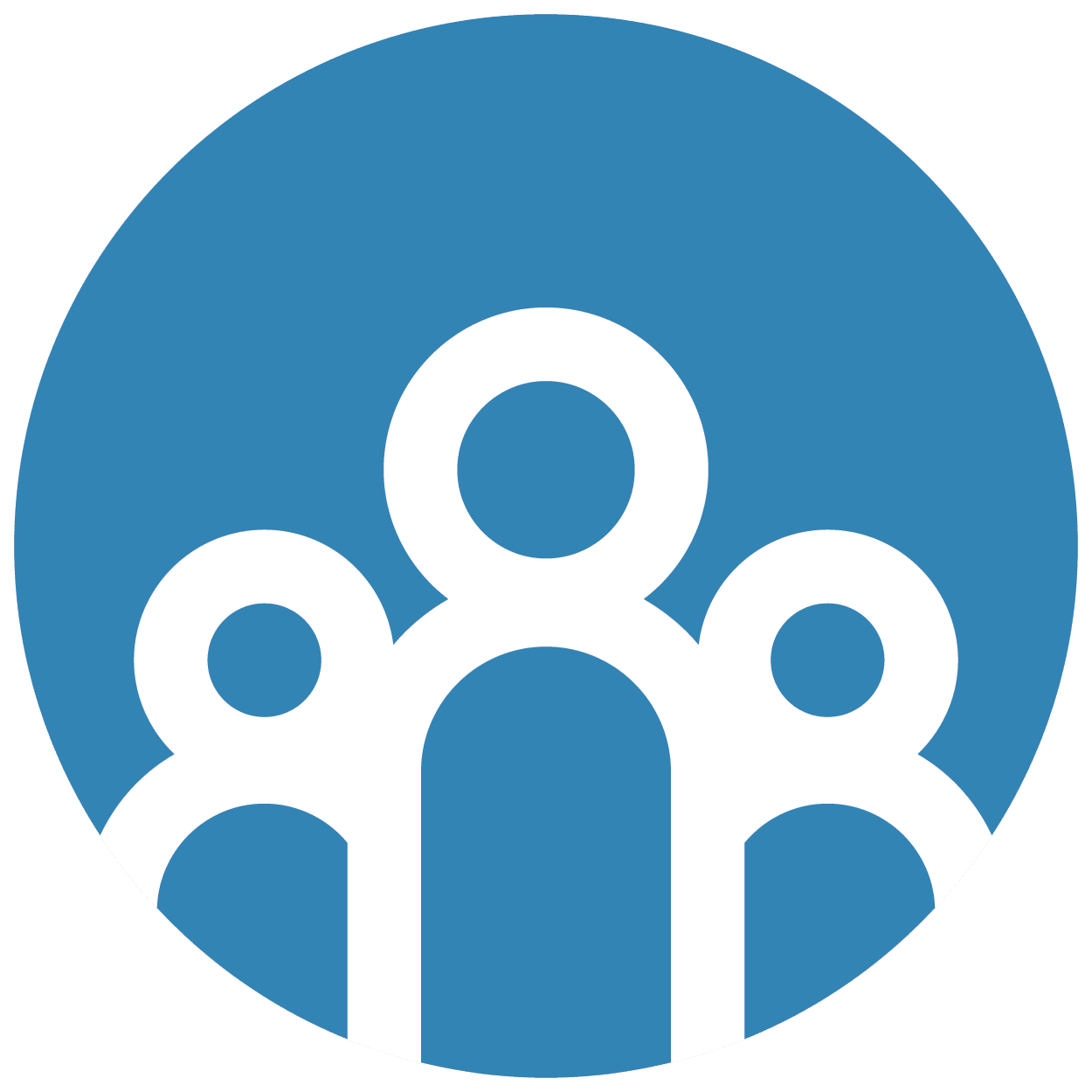 LIFE GROUPS
Sunday mornings can be a hard place to find a close-knit community. There's a sea of faces on any given weekend, and it's not the most accessible venue to get to know the people around you. That's why life groups are such a vital part of the church – it's a way for the rows we see on the weekend to become circles that do life together.
---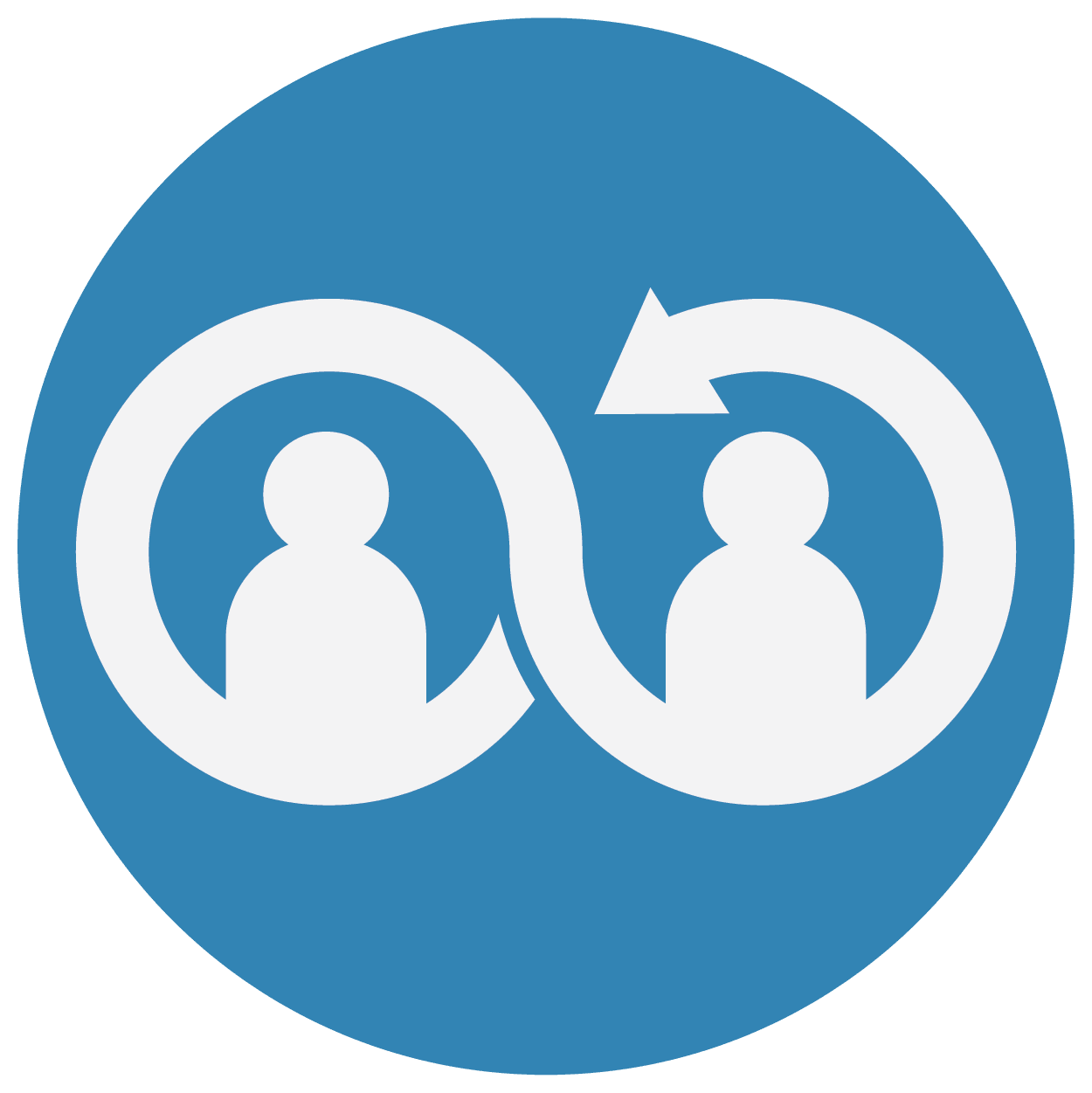 REPRODUCIBLE DISCIPLESHIP
The mission that Jesus left us with is simple and clear, "to go make disciples of all nations." He didn't say, "go build big churches, have fancy programs, or even have excellent church services." He was clear on what the role of the local church is; to make disciples that make disciples…that make disciples. At Riverside, we believe that all followers of Christ should have the opportunity to grow in a discipleship relationship and know how to help others find the abundant life that Jesus offers.
---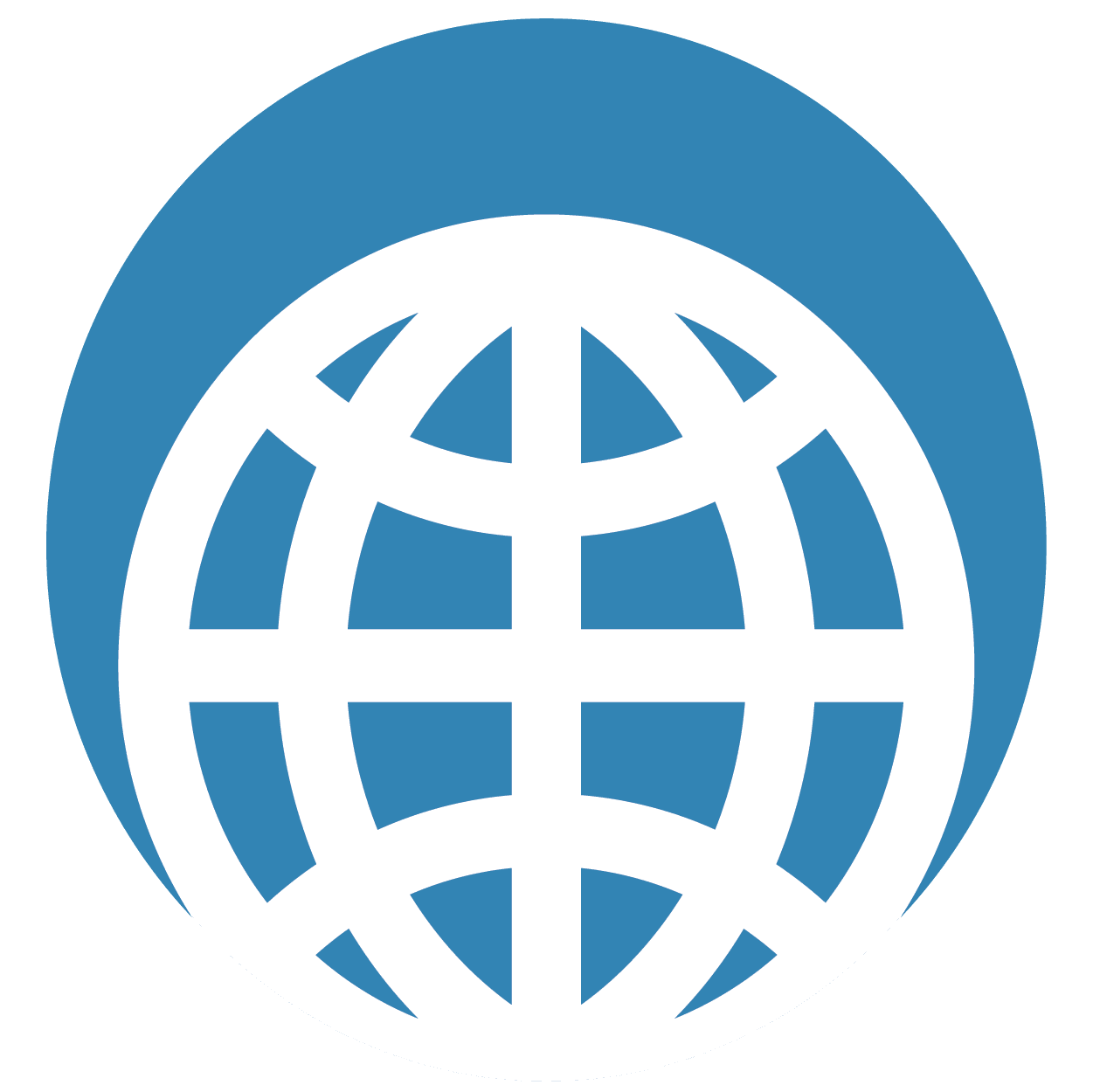 OUTWARD FACING
Although Jesus invites every person into a personal relationship with Himself, it is not an individual one. At Riverside, we like to say, "once you were the mission, and now you are invited into the mission." We believe that the Great Commission (Matthew 28:18–20) is not the "Great Option," but a command to all of his people to be engaged in the beautiful mission of our Lord Jesus: to make disciples of all nations.
---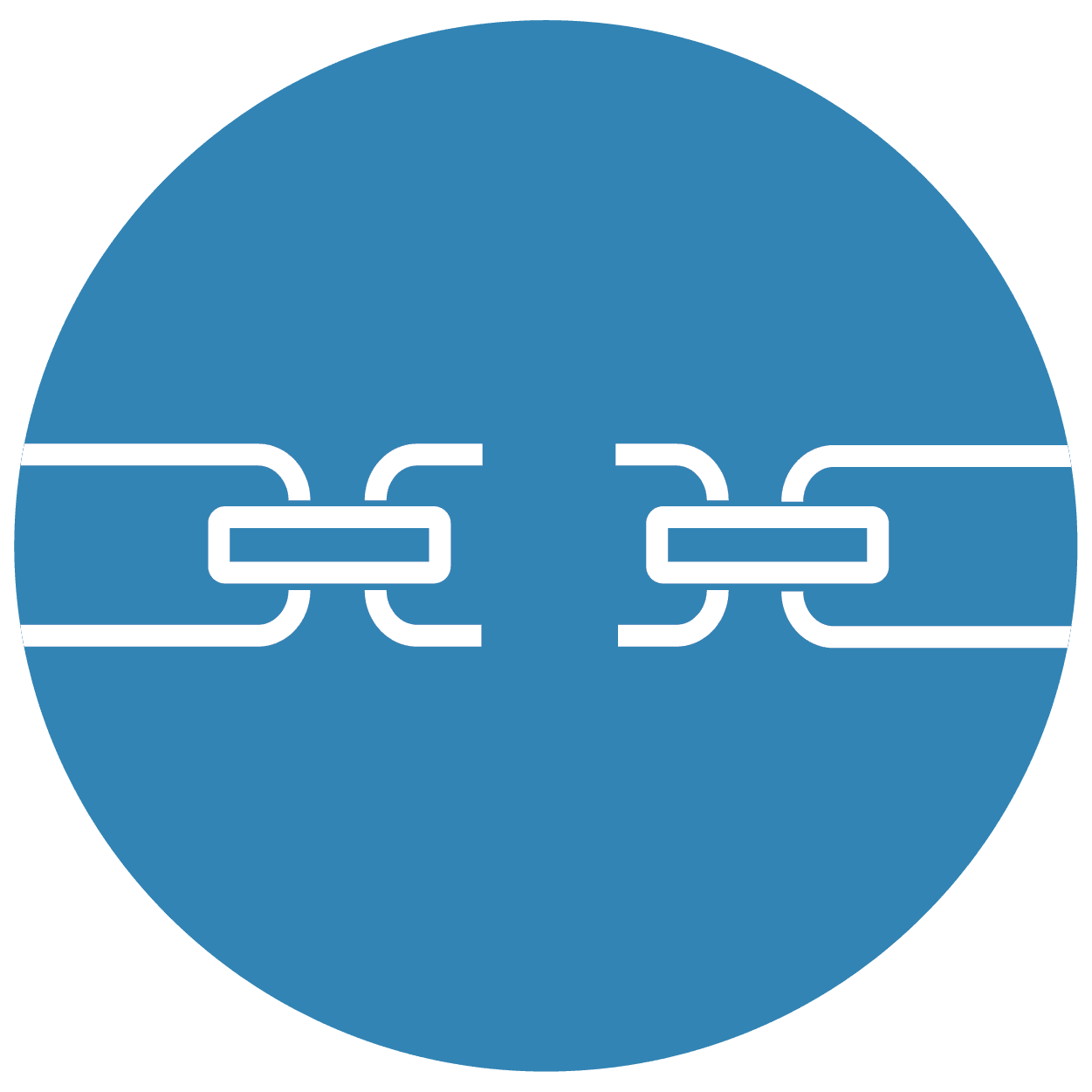 FREEDOM
Too many of us walk around carrying our past hurts, pain, and regrets for too long. Often they serve as roadblocks for who God is inviting us to be and how we can experience Him. At Riverside, we believe that God can redeem even the darkest parts of our lives. We believe that God is always drawing us forward to experience more and more Freedom. As we continue to say yes to Him, he invites us to take another step towards wholeness.
---
Wet Feet
Our name, Riverside, though rather vanilla, is quite profound. God gave the name as a reminder that we are called to be a people who stand at the river's edge with wet feet, giving a hand to those God is rescuing from chaos, always remembering we, too, were rescued.
The Loft Coffee House
After introductory meetings in homes, in 2004 we began meeting in the building that would eventually become The Loft Coffee House. The Loft is a place of hospitality and welcome in our community. It's full of stories of hope, connection, healing and great coffee.
The Hope Center
Seeing the unique and deep need in our local community, the Hope Center was born in 2004. It is a place where needs are connected with resources, bringing rest in the storm of crisis.
Where We're Headed
What's the bottom line? More than ever, Riverside Community Church is committed to fostering a family built around hope. Hope for the future. Hope for better. Hope for progress. Hope in Jesus. And as we move forward as a church family, inclusion and belonging remain at the center of who we are as followers of Christ.
What This Means For You
What does this mean for you? Most importantly, you're always welcome at Riverside Community Church. We're saving a seat for you. Wherever you're at in your faith journey, you'll always be accepted as part of the Hope family.
Beyond that, if you're ready to plan your first visit, click here. If you want to learn more about our beliefs as a church, click here. Or if you have further questions, contact us at connect@connect2riverside.com.