Meet our Staff
Do you have questions for the leadership team at Riverside? Contact us at connect@connect2riverside.com.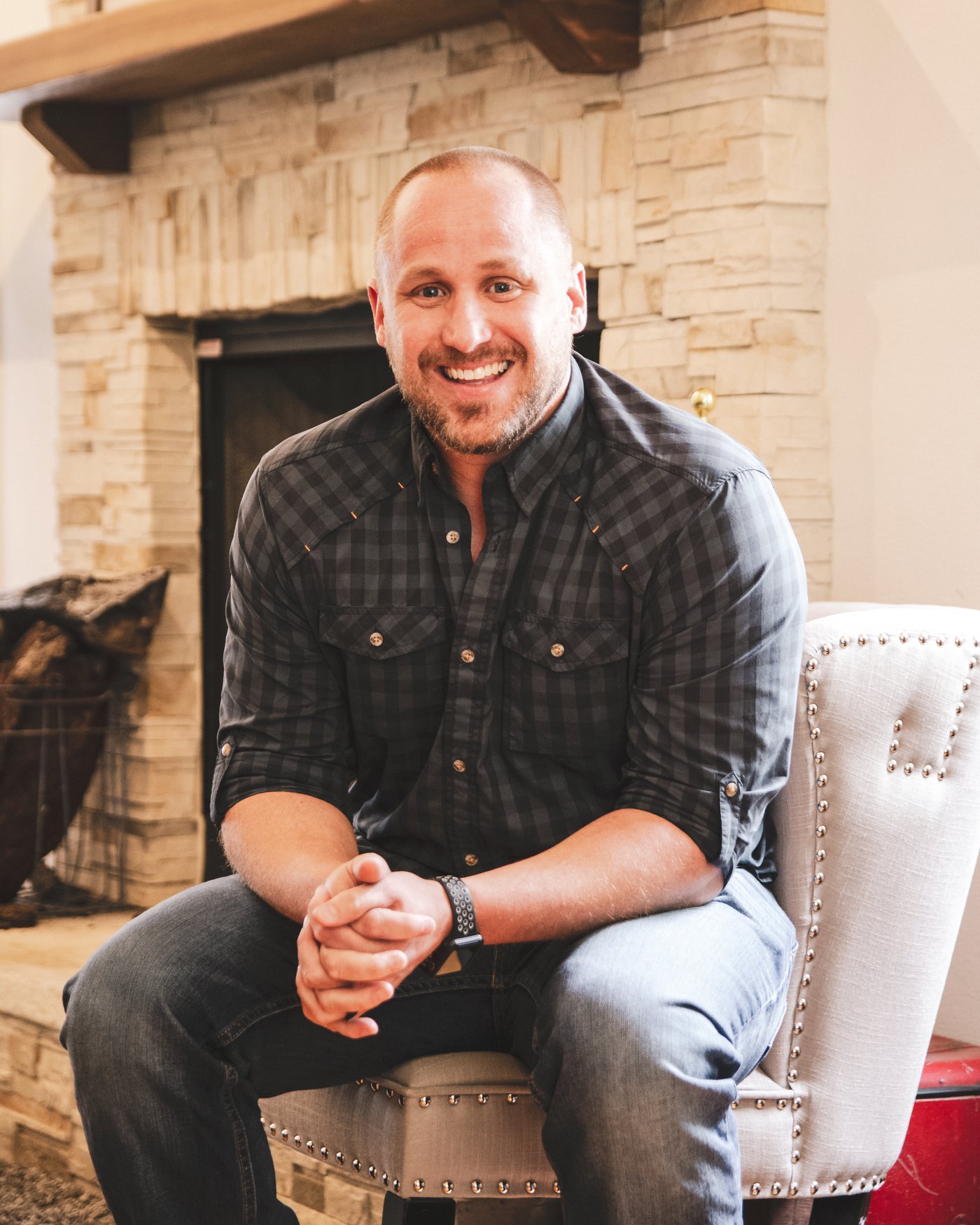 John Hinkebein - Lead Pastor
John Hinkebein has been at Riverside since 2006. John has served in the student ministry, as the community pastor and now is the lead pastor. John is married to his wife Christi and they have two girls, Rhyan(9) and Maggie(6). John loves to fish, run and play with his girls.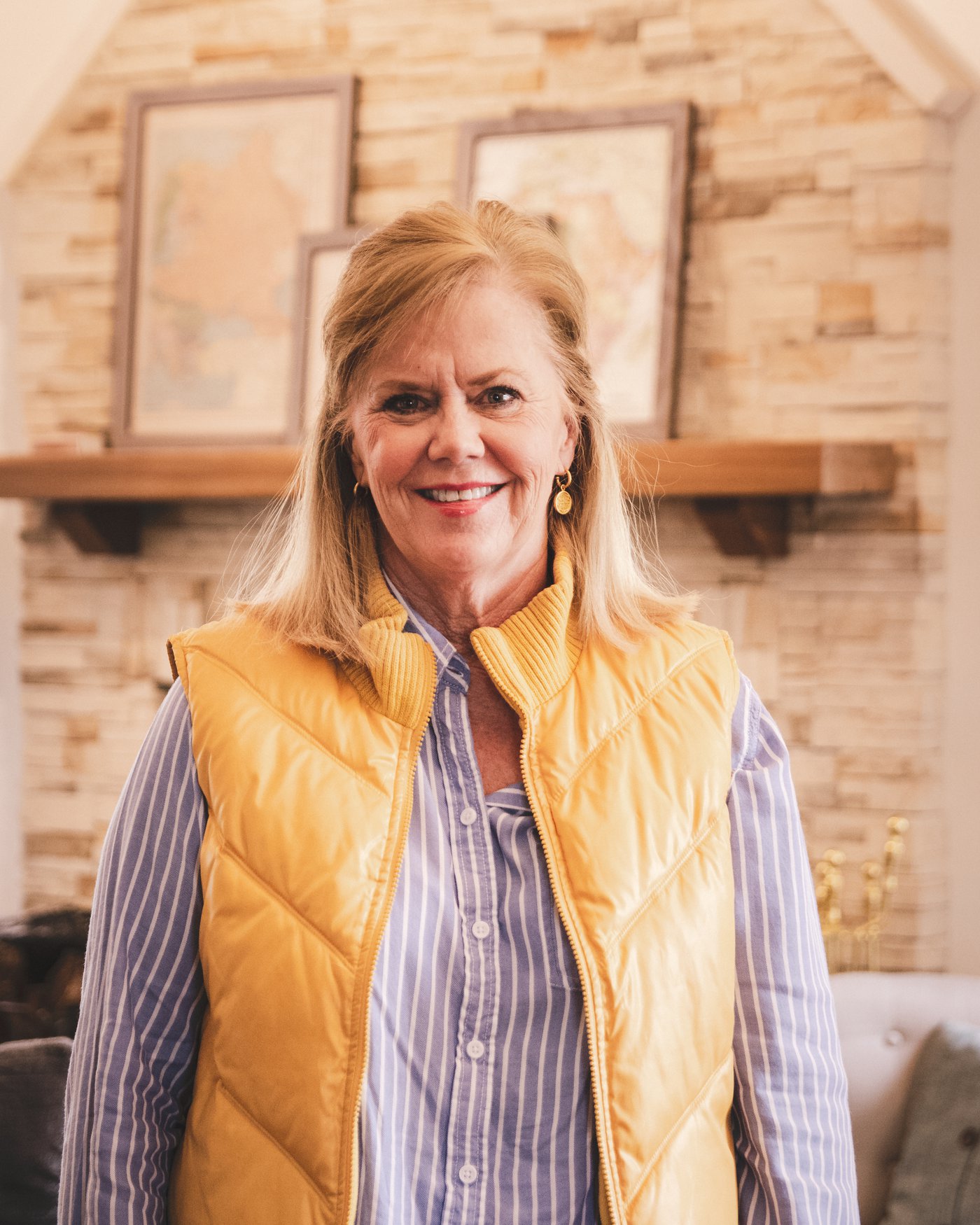 Linda Marceau - Associate Pastor
Linda Marceau has served at Riverside as the Associate Pastor for the last 6 years and currently oversees Spiritual Formation. Linda and Randy have been married for 38 years, have 3 married children and 2 grandchildren, and were a part of the original Riverside planting team in 2004.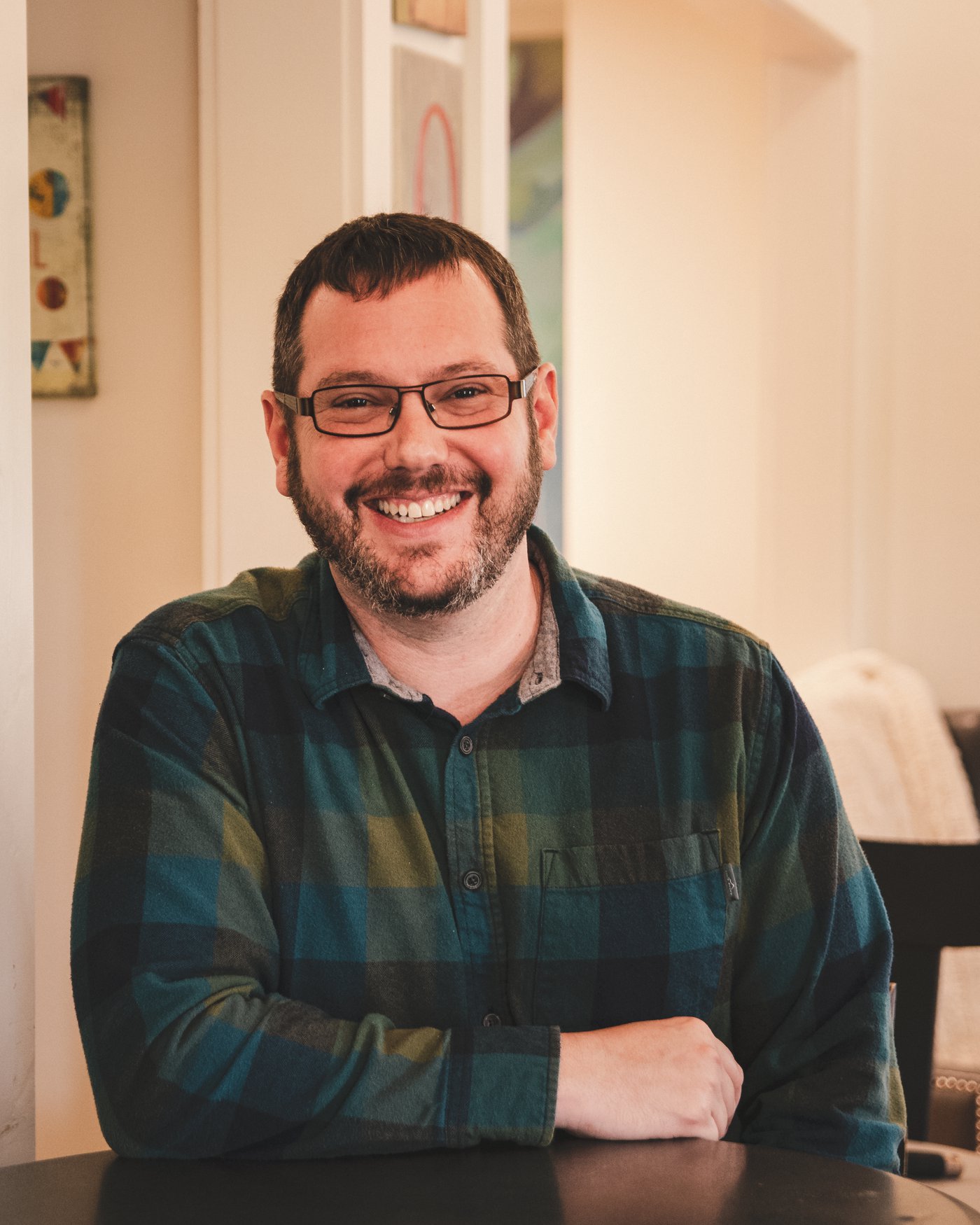 Jason Carlettini - Community Pastor
Jason Carlettini joined the Riverside Community Church leadership team in 2015 as the Children's Pastor. Currently, Jason serves as the Community Pastor and oversees all of our Family Ministries. He is married to Mindy, and they have three children in elementary and middle school. Jason received his Master's from seminary in 2009 and is currently working on a Master's of Counseling degree so that he can provide counseling services for families in the Bulverde/Spring Branch community.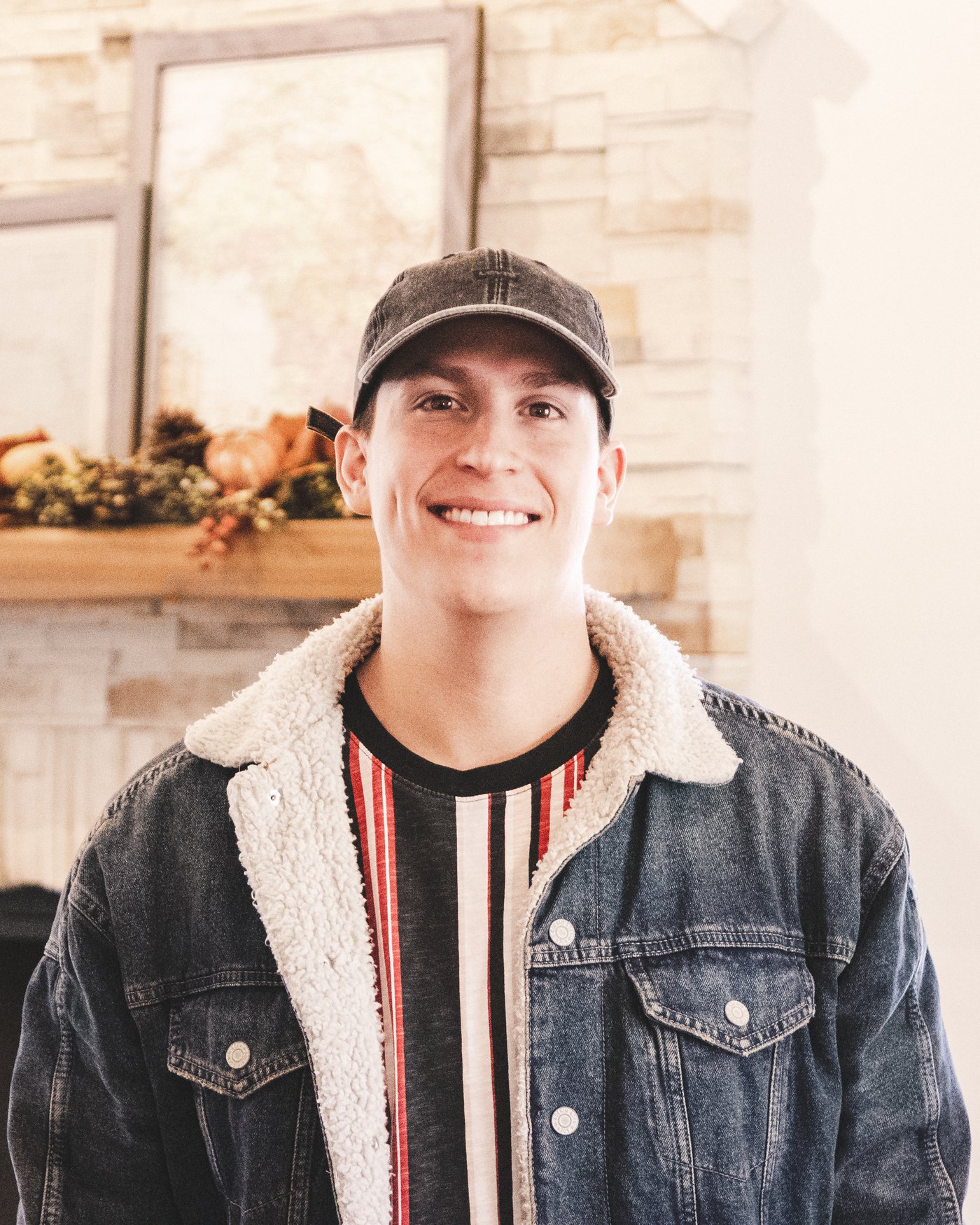 David Holguin - Worship Pastor
David Holguin joined Riverside's staff in 2019. He has been a part of various worship ministries over the past 15 years, and is passionate about inviting others to cultivate a deep lifestyle of worship to Jesus. He is married to Emma and they have one son Elisha (1).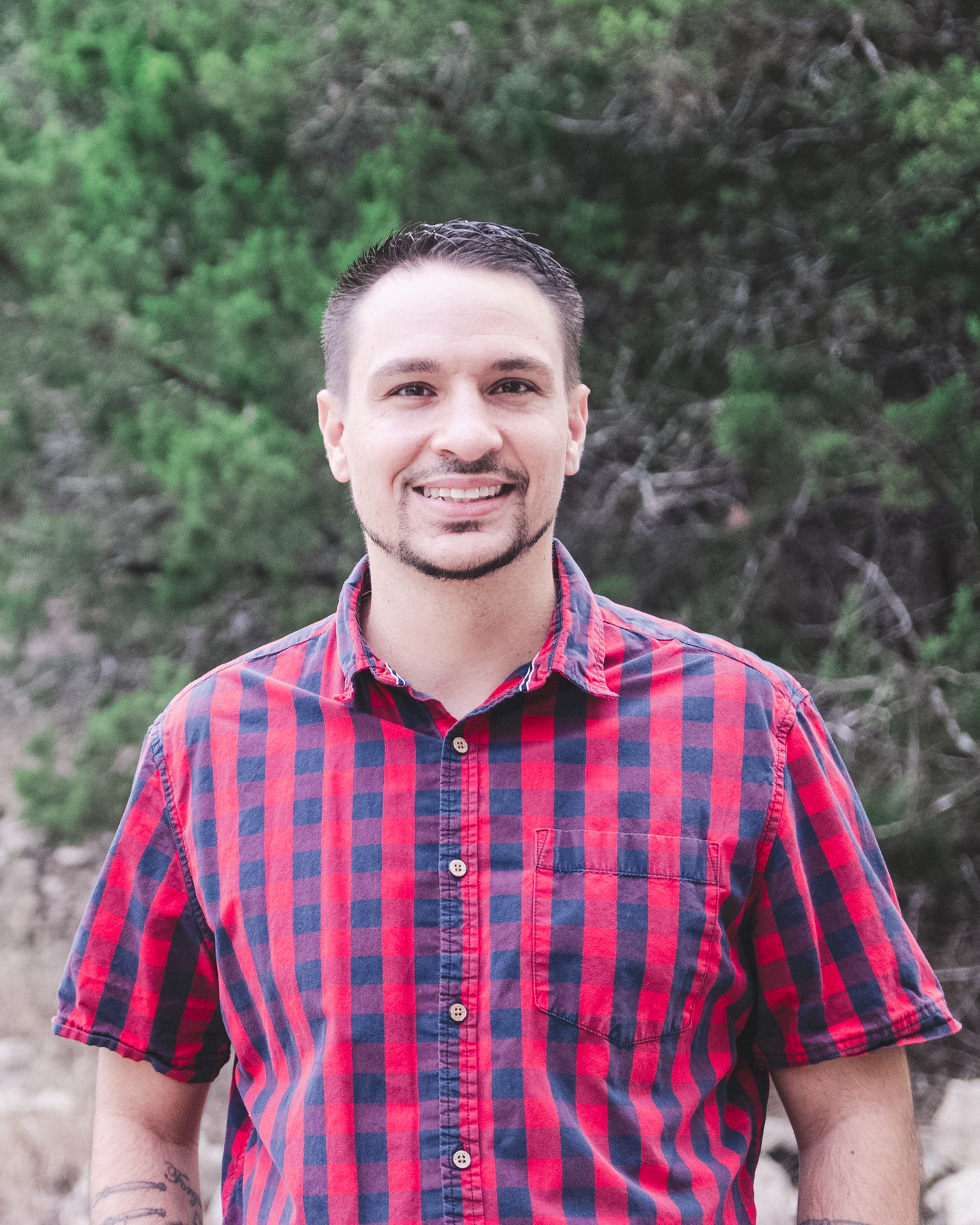 Jason Bishop - Director Of Student Ministries
Jason Bishop has served in Student Ministries for 8 years in Colorado and Texas, beginning as a small group leader. Most of those years have been spent serving alongside his wife, Ronna. They have been married for 11 years, and have three kids in both elementary and middle school. He has his B.A. in Pastoral Ministries and Theology, and enjoys cooking, Marvel movies, attempting to play golf, and spending time with his family!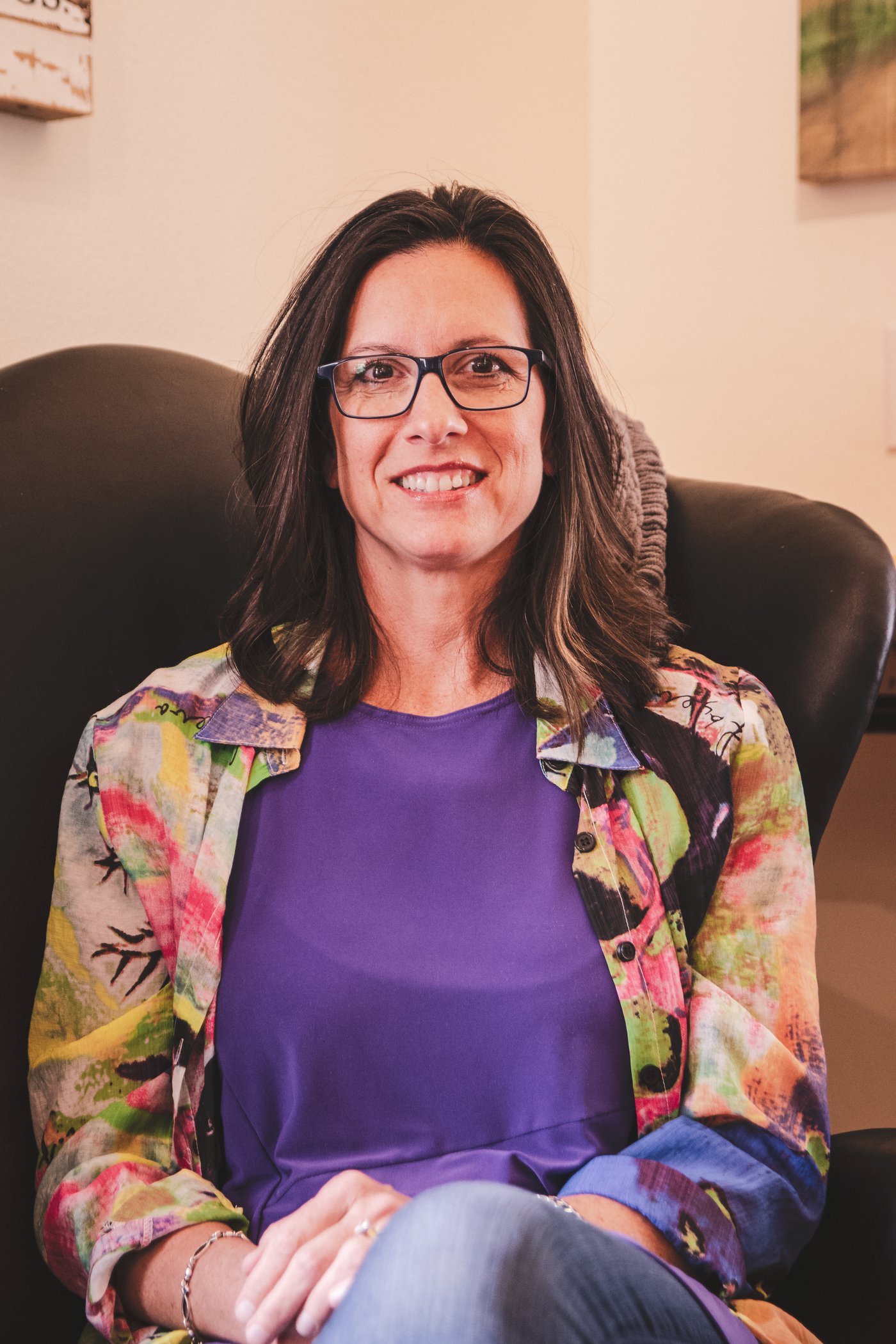 Teresa Moore - Executive Director of The Hope Center
Teresa Moore came to Riverside in 2004 after a neighbor invited her to attend. It was here that she heard the Lord say, "this is where you can serve Me." Teresa currently oversees the Connections Ministry and The Hope Center. She and her husband, Wes, have been married for 30 years and have 3 amazing sons. Teresa loves to relax at the lake and encourage others to live out the fullest versions of themselves.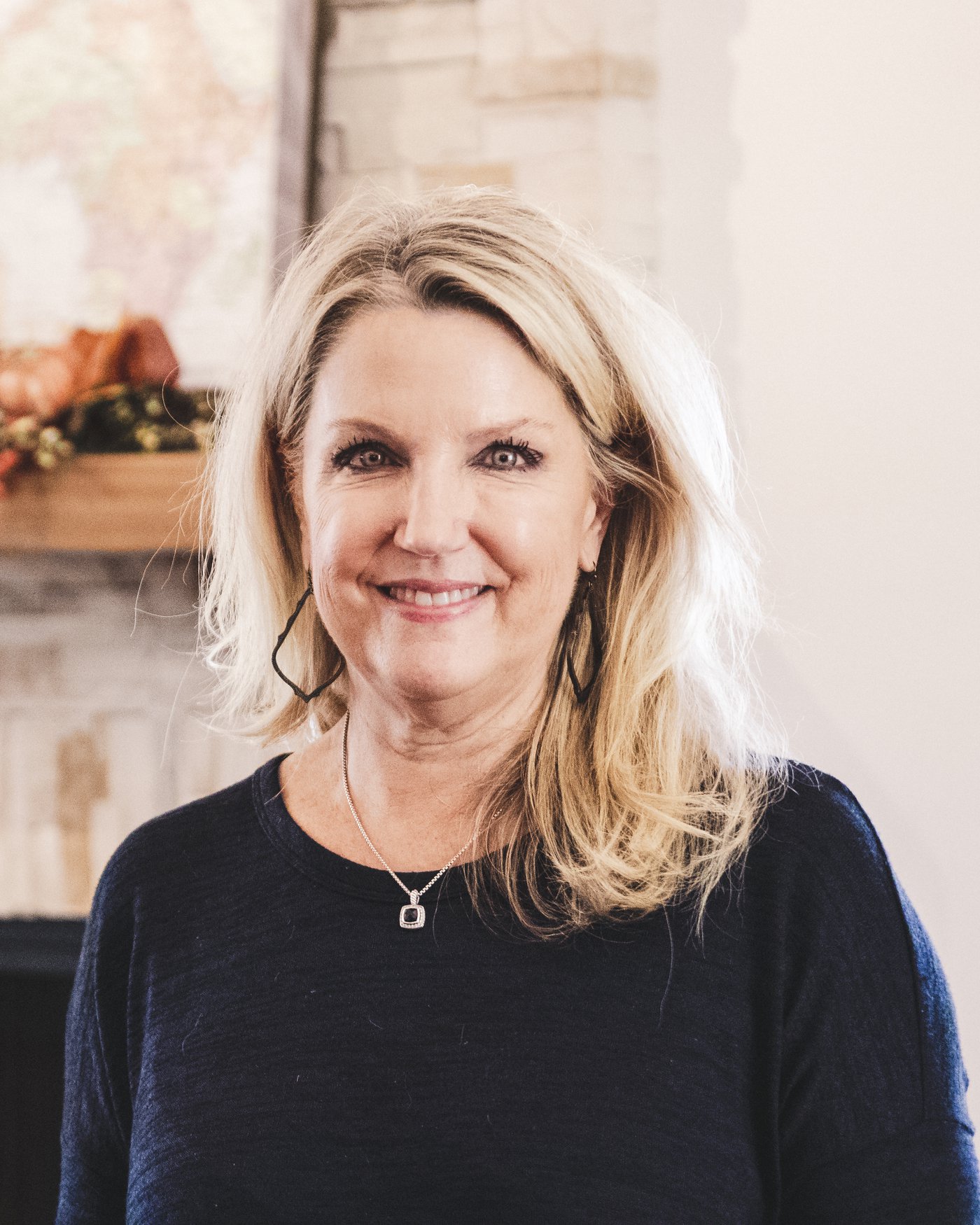 Sarah Wilkerson - Women's Ministry & Prayer Director
Sarah Wilkerson has attended riverside for around 12 years and currently oversees the Women's Ministry and Prayer Ministry. She is married to Brock Wilkerson, and they have four daughters and two granddaughters.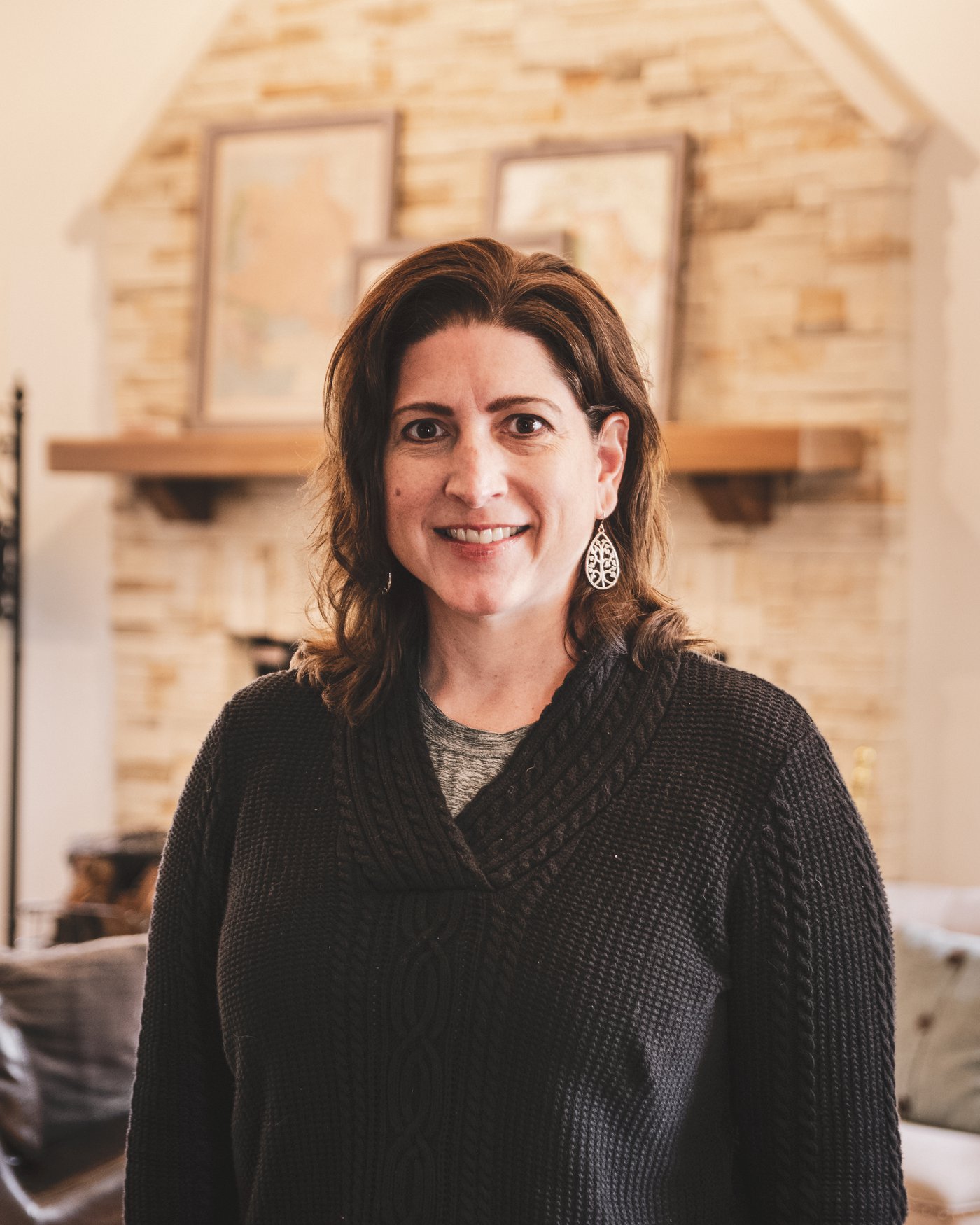 Michele Woodman - Local + Global Outreach Executive Director
Michele Woodman has been at Riverside Community Church since 2007. Michele has served in all aspects of local outreach as well as teams in Honduras, Hungary, Poland and Uganda. She currently oversees Local and Global Outreach. Michele is married to Craigg and they have two amazing boys, Hunter (16) and Luke (12). She loves the beach, traveling and movie nights with her family.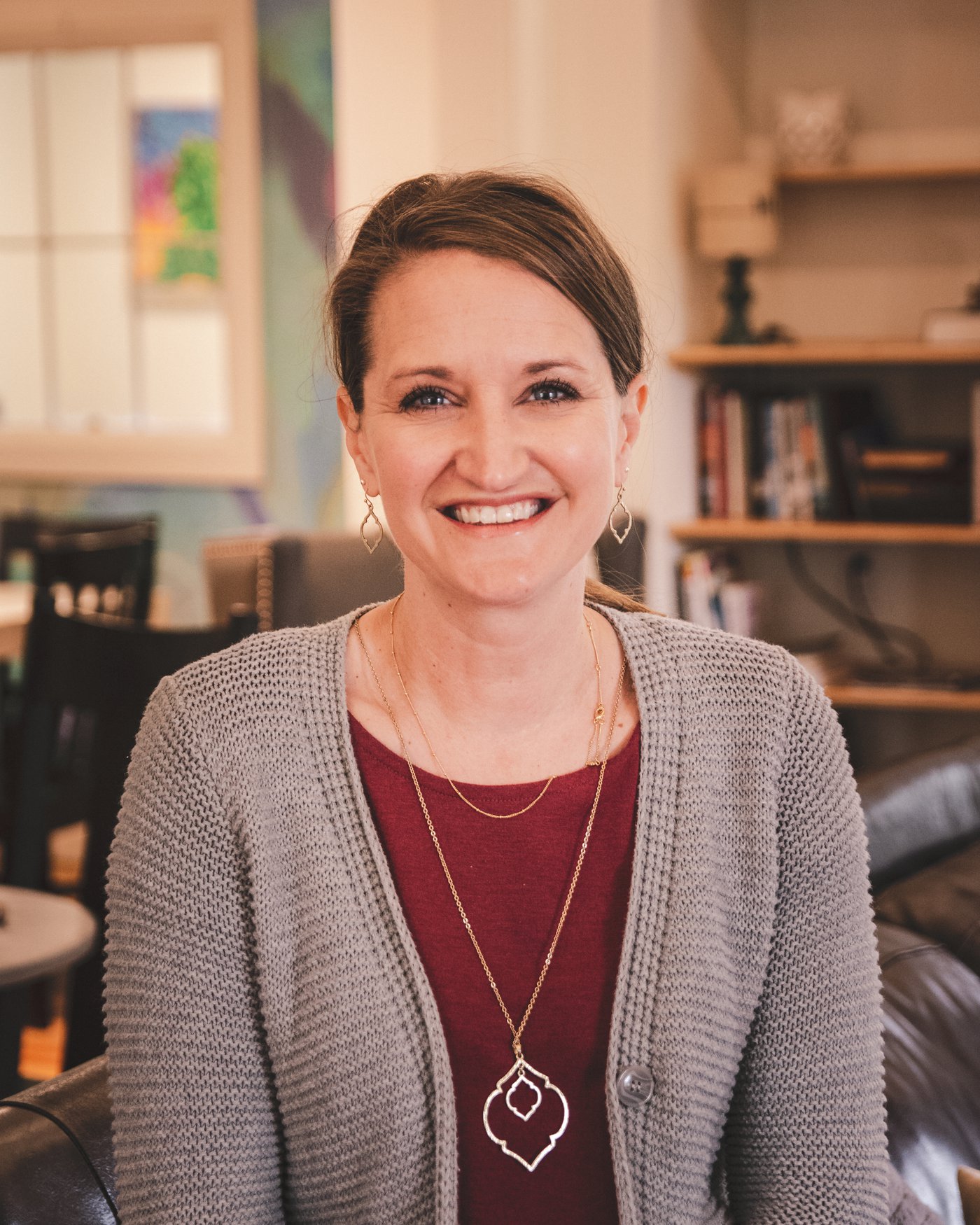 Jen Taylor - Church Administrator
Jen Taylor and her family started coming to Riverside by the invitation of a neighbor 15 years ago, which was the best invitation she ever received. Two years later, she found herself serving with the gift God placed in her…all things administrative. This community has been the most life-giving thing the Taylor family has experienced. Jen has been married to Blake for 22 years and spends her family time figuring out how to be a mamma to "adult" children. Camron is @ TTU engaged to be married (in January!), and the baby boy is a full-time baseball player and senior in high school. Jen also loves to go on and off diet and exercise routines, find the next best Netflix show, dance like crazy (think Adele and 90's hip hop), and take care of her 6 Corona chickens. She is always on the lookout for her new favorite T-shirt!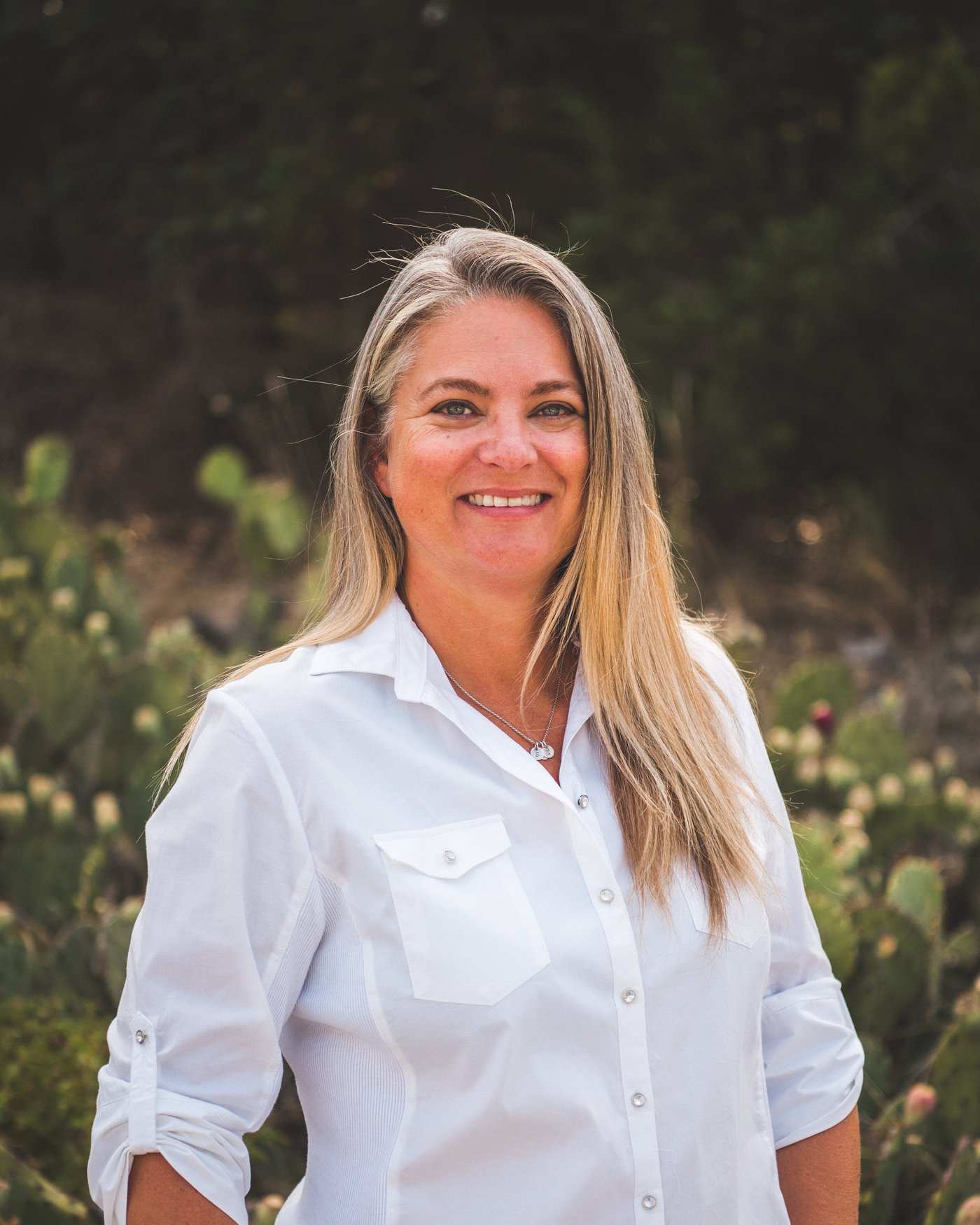 Stephanie Jonas - The Loft Coffee House Business Manager
Stephanie Jonas has been attending Riverside since 2017 and has served in both the children's and youth ministries. She has three wonderful grown children, two sons, and one daughter who she loves spending time with and being outdoors with them. She enjoys being able to serve through The Loft Coffee House and give back to the community that she grew up in as well as six generations of her family before her.
---
Meet Our Leadership Board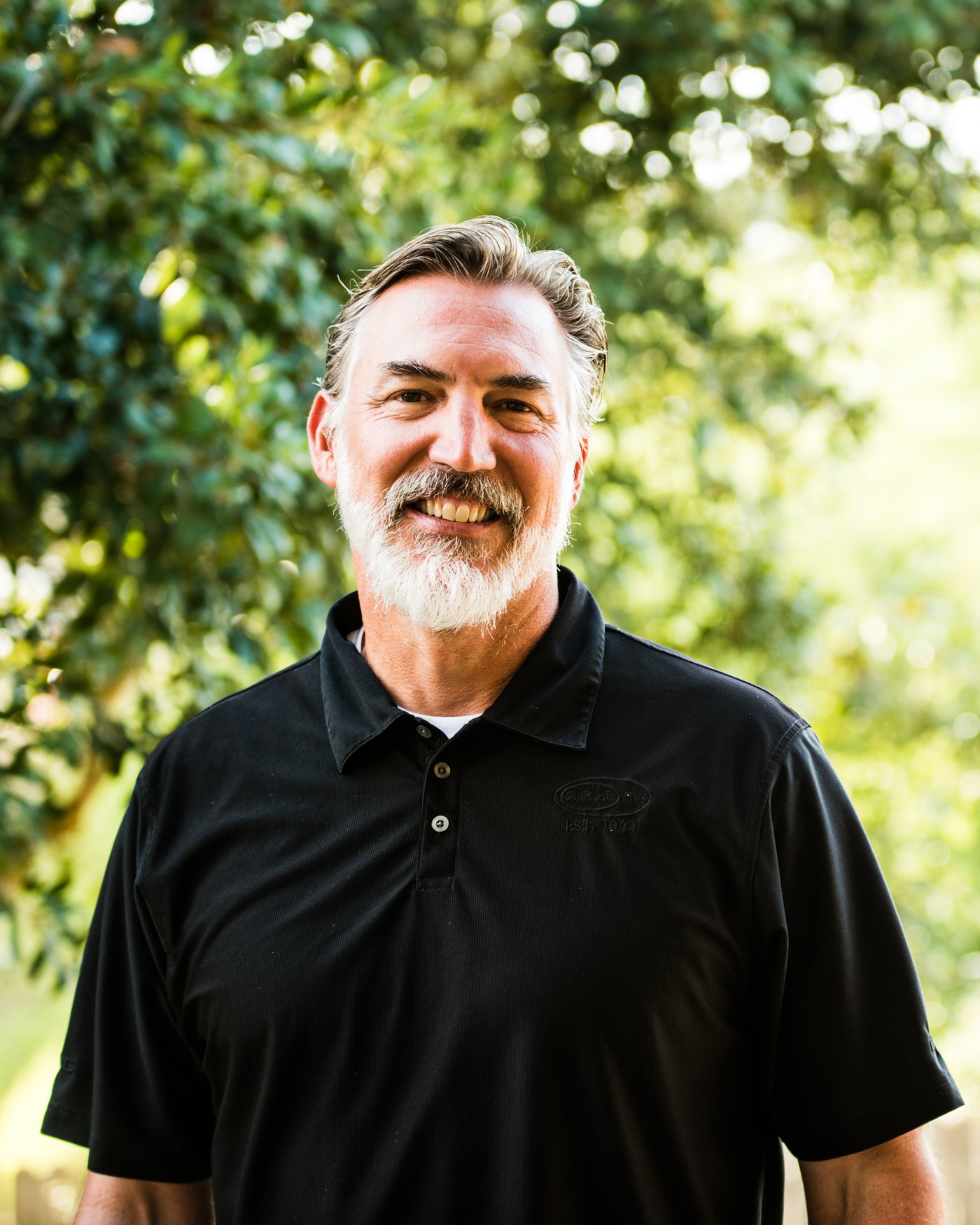 Patrick Freund - Chair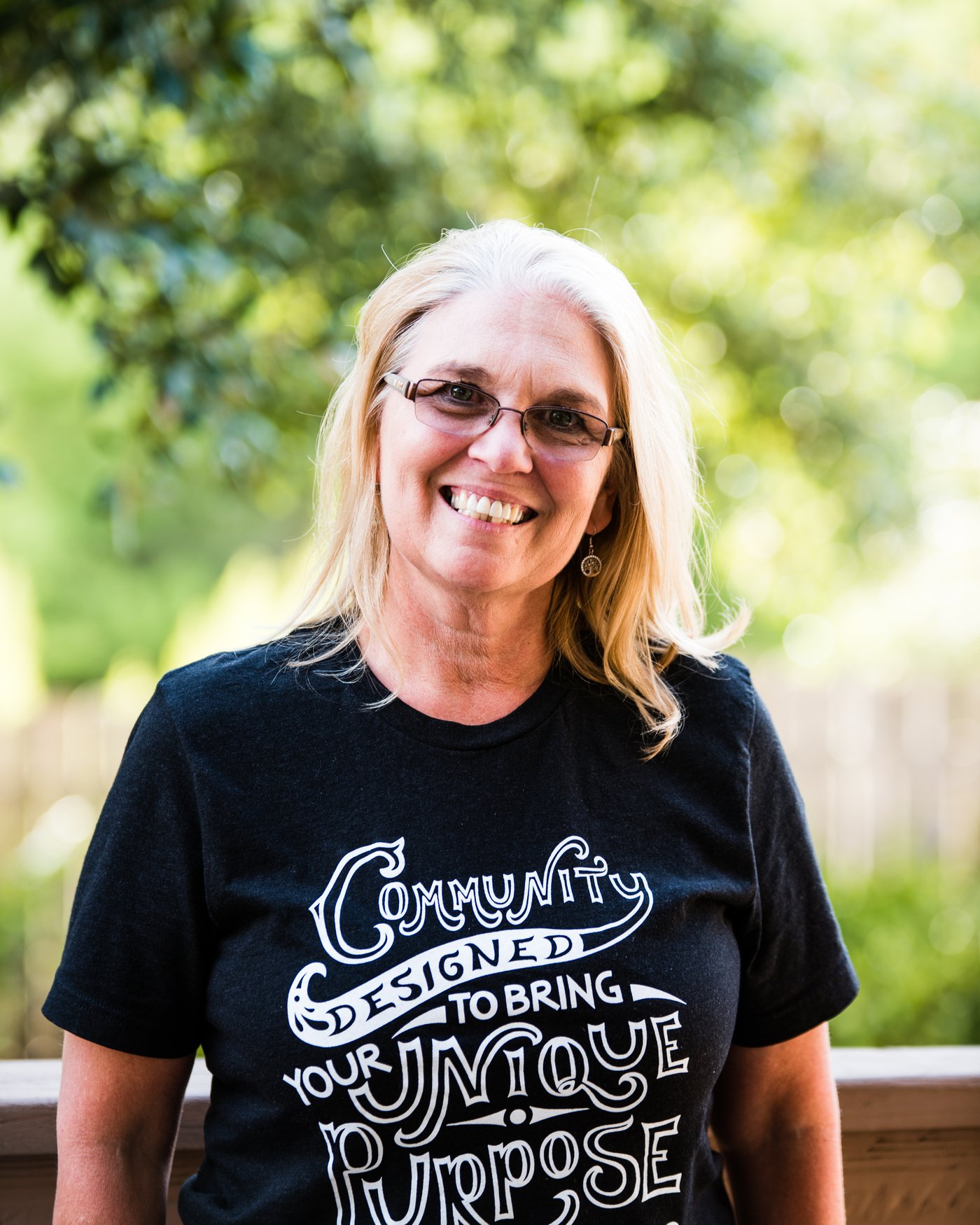 Mechelle Salmon - Vice Chair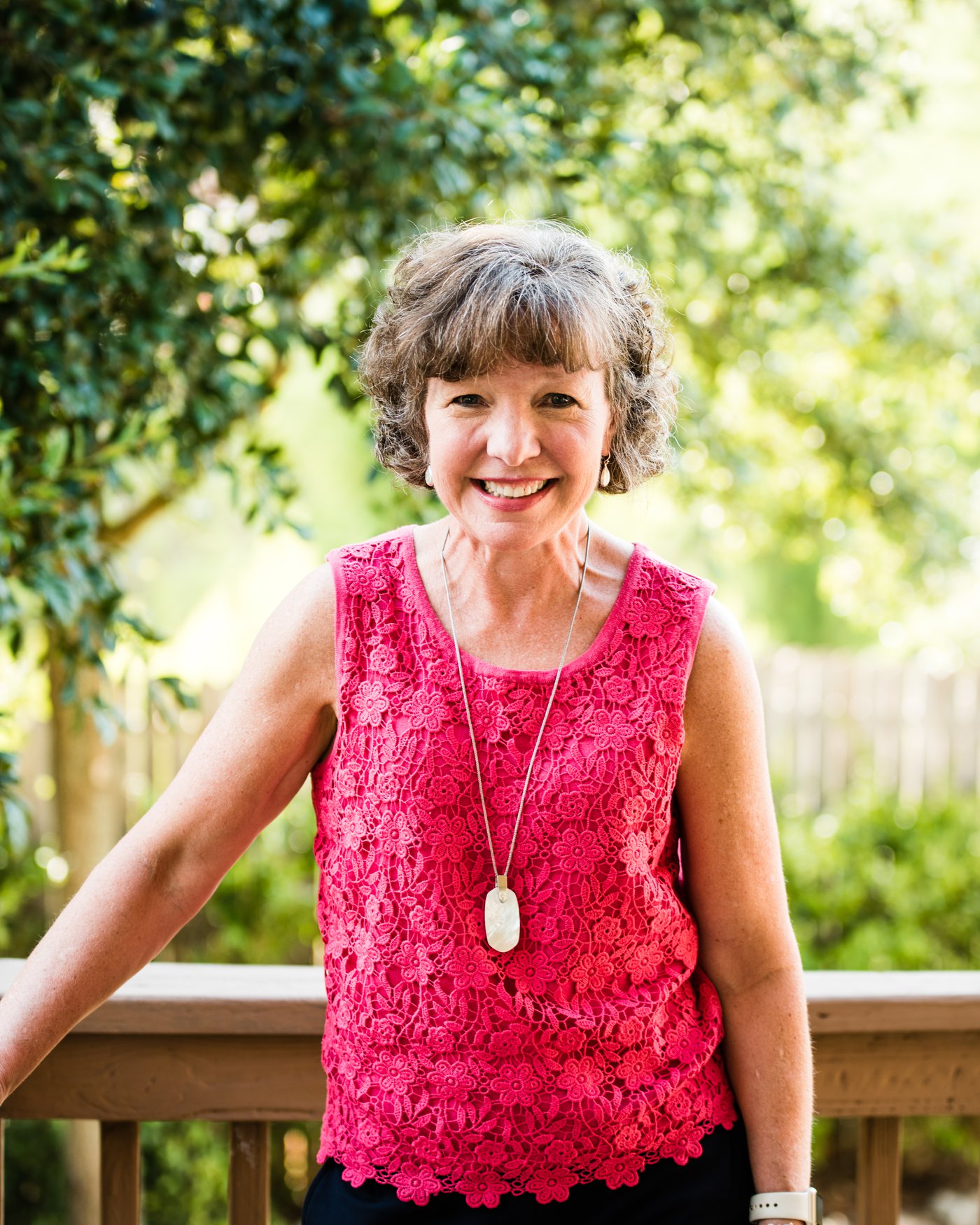 Judy Zimmerman - Treasurer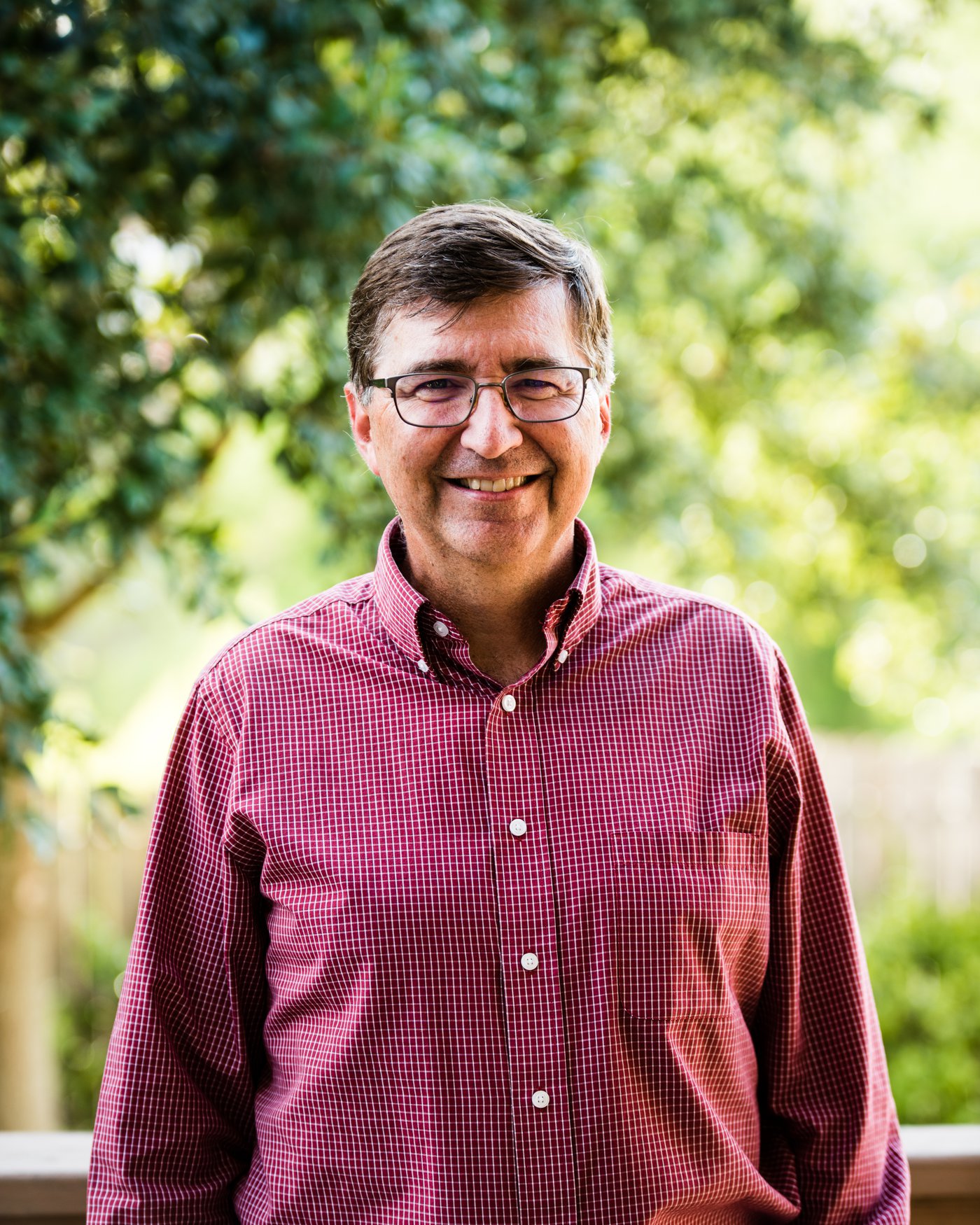 Steve Henderson - Secretary
Steve Breig - Assistant Secretary