Children's Ministry at Riverside Community Church
We are passionate about creating a place for children (infants through 5th grade) to be known and loved. Our mission is to help kids come to know Jesus and encourage them as they grow in their faith. We do this by providing safe, age appropriate spaces for kids to learn from God's word and have fun! Alongside a weekly lesson, our kinder through fifth grade kids experience community through small group.
We can't wait to meet your family!
Your First Visit
Here's what to expect when visiting Riverside Kids for the first time:
First, find the area marked for first-time check-ins. There we will meet your family, check your child into our system, and then one of our volunteers will lead your child to their age-appropriate room.
Upon checking in for the first time, we will ask for the following personal information (NOTE: We value your privacy and will not share this information with anyone):
Parent/guardian name(s)
Child's name
Child's birthdate
Home address
Phone number
Email Address
Any special instructions (allergies, special needs) for your children
You can pre-register your family for a quicker check-in process. Click on the button below to get started.
How Check-in Works
Before Service: You can check-in your child at any available kiosk. After finding your child's name in the database, you and your child will be given matching name tags exclusive to your family and your visit. Your child will need to wear the name tag portion while you hold on to the matching tag.
After Service: After the service is complete, you will return to your child's designated pickup area and show your tag in order for your child to be released back to you.
During Service: In the event that we need to contact you during the service, your child's identification code will appear on the screen. We ask that you exit the auditorium immediately and look for a staff member or volunteer who will direct you to your child's room.
Parent's Viewing Room
Riverside offers childcare during service for infants. But we also have a Parent's Viewing Room that is available for mothers and fathers with infants. This room is reserved exclusively for parents with infants to enjoy the service in a more private and quiet environment.
Calendar of Events
Meet our Children's Team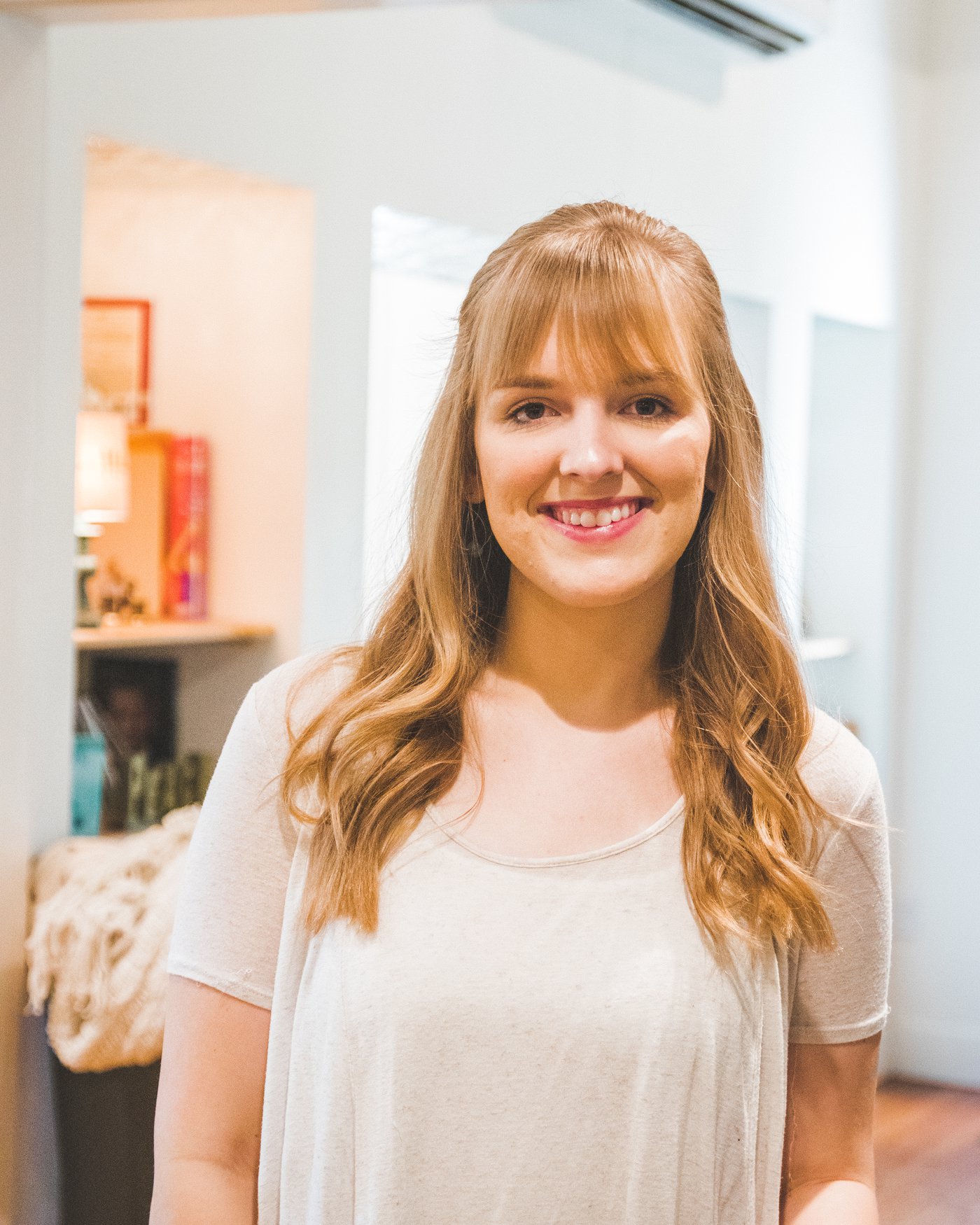 Haley Watson - Children's Director
Haley Watson joined Riverside's staff in 2020. She has served in children's ministry for over six years, and is passionate about kids and families. Her desire is to create a place for kids to be known and loved as they come to know and love God. She's currently finishing up her degree in Social Services, and hopes to use it to serve families within the community.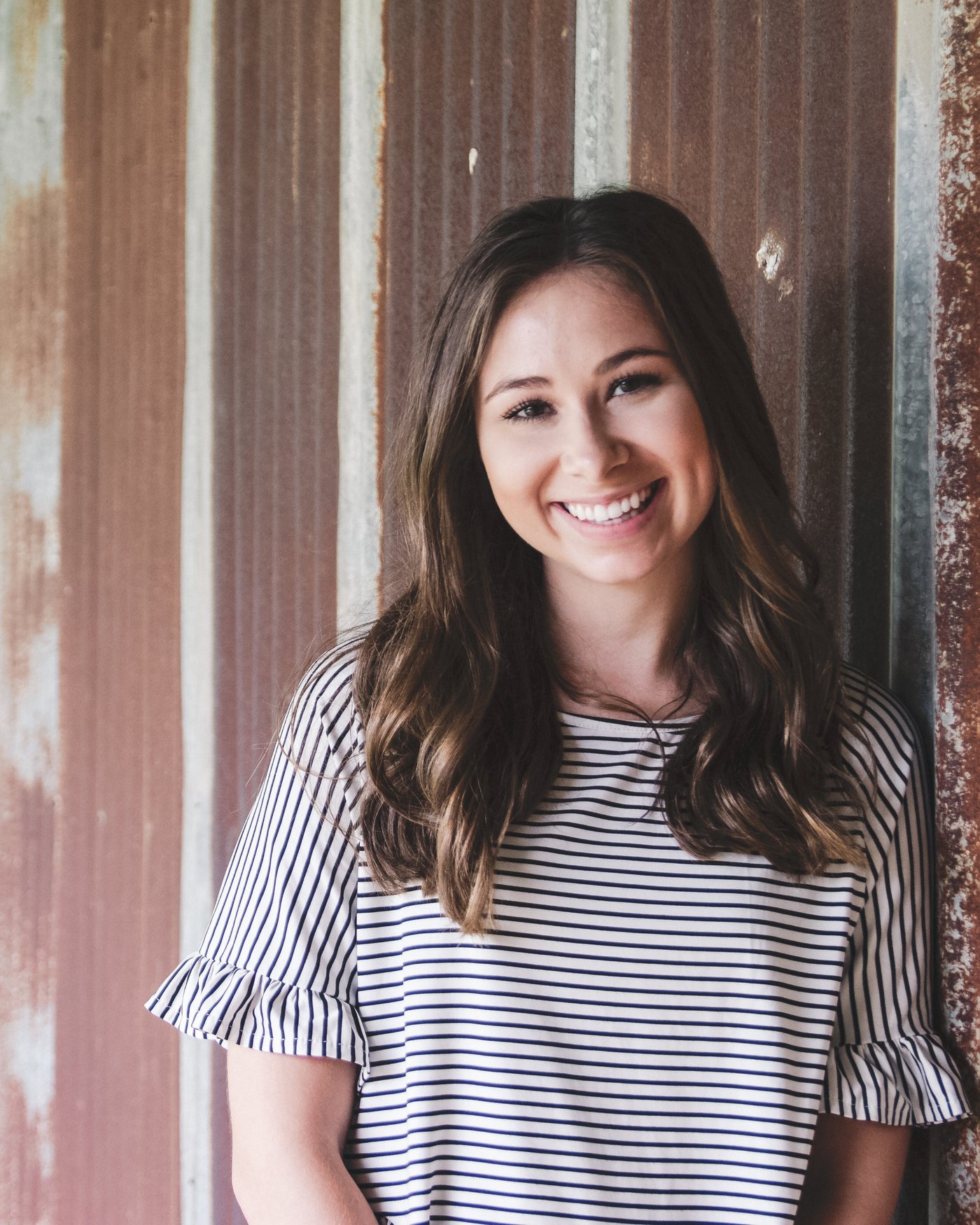 Melanie Freund - Nursery Director
Melanie Freund has been at Riverside since 2011 by an invitation from her now husband, Joshua Freund. She grew up in Riverside Youth, has served in student ministry and on various mission trips, and now serves as the Nursery Director. Melanie is a full time teacher at Mountain Valley Elementary in Comal ISD. Melanie loves outdoor activities, hanging out with her community group, and traveling to new places.
Got Questions?
If you have further questions concerning our Riverside Kids experience or visiting Riverside Community Church with children, contact us at hwatson@connect2riverside.com