Check Out This Week's Lesson!
Follow along with us as we journey through Genesis.
Email Hwatson@connect2riverside to receive a weekly email full of family activities to accompany the lesson.
Mother's Day Craft Kits!
Mother's Day craft kits will be available for drive up pick up at the Riverside on May 4th, 6th, and 8th from 3-5 pm. Each kit includes multiple crafts, cards, and coloring sheets to present to Mom on Sunday!
This Week's Family Devotional
We believe the dinner table is an essential place for all families. Join us for Dinner Talk, a weekly family devotional centered around drawing closer to each other and Jesus. Email Hwatson@connect2riverside to receive a weekly email including discussion questions.
More about Riverside Kids
We are passionate about creating a place for children (infants through 5th grade) to be known and loved. Our mission is to help kids come to know Jesus and encourage them as they grow in their faith. We do this by providing safe, age appropriate material for kids to learn from God's word and have fun!
We can't wait to meet your family!
Meet our Children's Team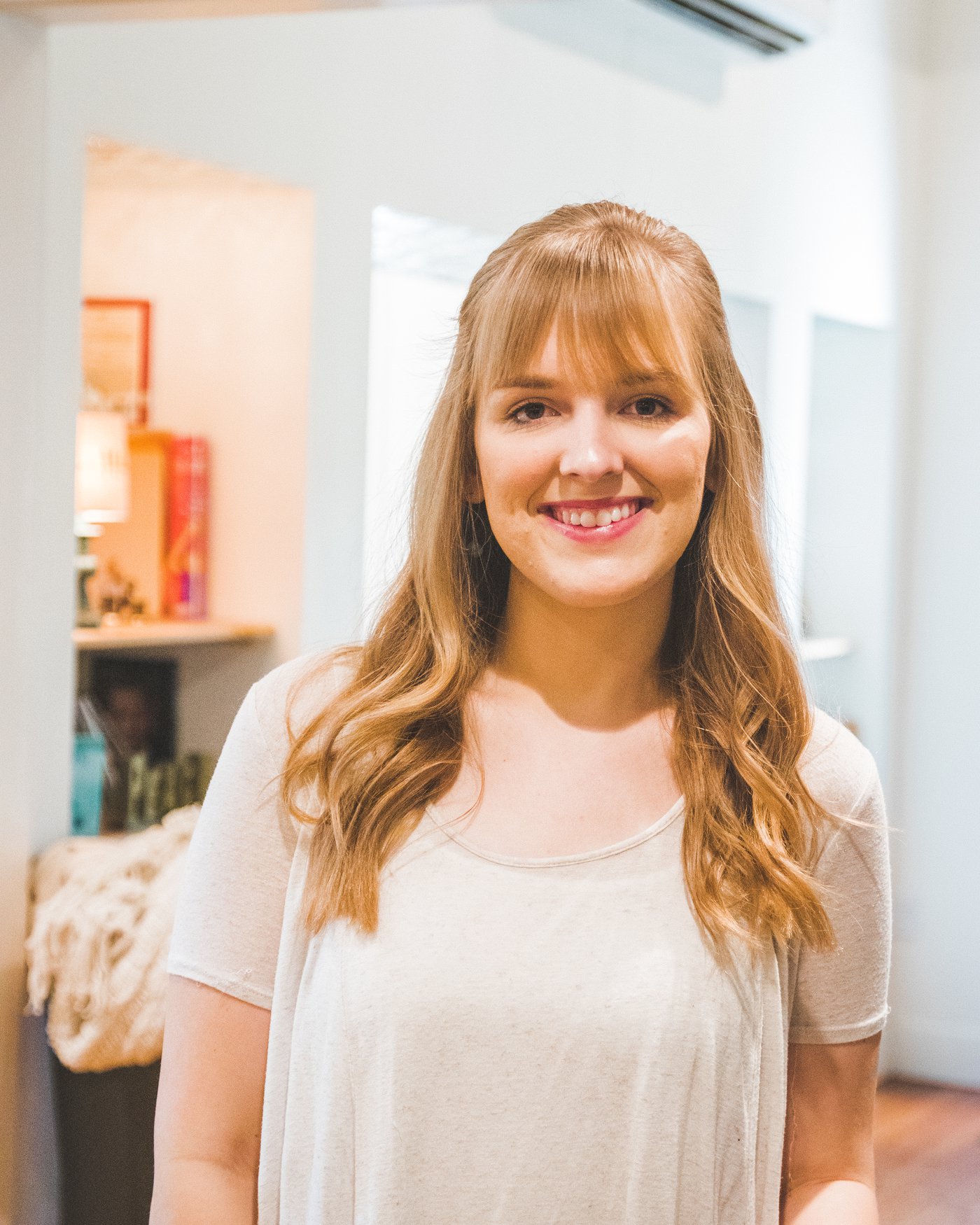 Haley Watson - Children's Director
Haley Watson joined Riverside's staff in 2020. She has served in children's ministry for over six years, and is passionate about kids and families. Her desire is to create a place for kids to be known and loved as they come to know and love God. She's currently finishing up her degree in Social Services, and hopes to use it to serve families within the community.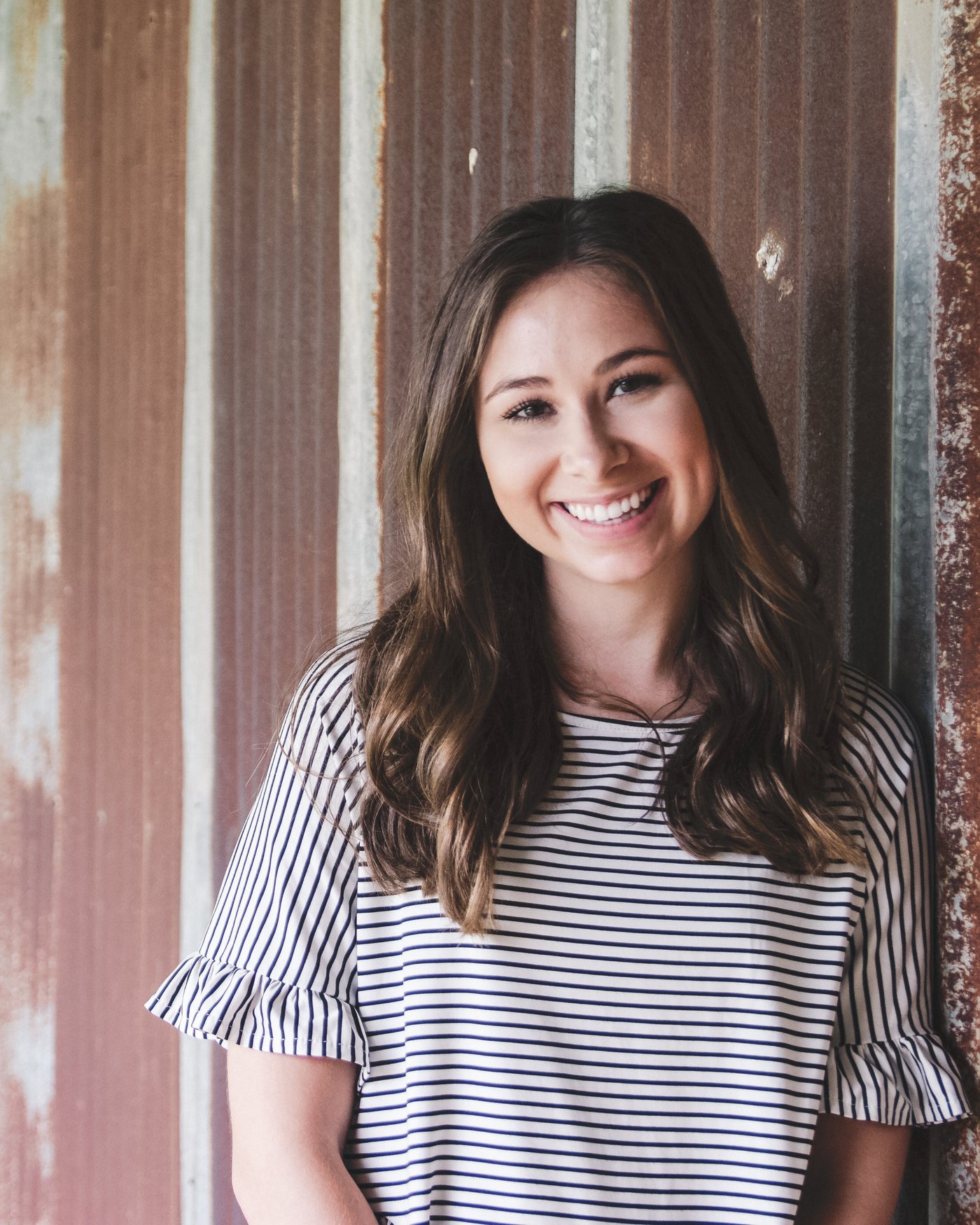 Melanie Freund - Nursery Director
Melanie Freund has been at Riverside since 2011 by an invitation from her now husband, Joshua Freund. She grew up in Riverside Youth, has served in student ministry and on various mission trips, and now serves as the Nursery Director. Melanie is a full time teacher at Mountain Valley Elementary in Comal ISD. Melanie loves outdoor activities, hanging out with her community group, and traveling to new places.
Got Questions?
If you have further questions concerning our Riverside Kids experience or visiting Riverside Community Church with children, contact us at hwatson@connect2riverside.com