The Heart of Riverside Kids
We are passionate about creating a place for children (infants through 5th grade) to be known and loved. Our mission is to help kids come to know Jesus and encourage them as they grow in their faith. We do this by providing safe, age appropriate material for kids to learn from God's word and have fun!
We can't wait to meet your family!
We're Back On September 13th!
Make sure to download our check-in app as we transition to a touch free check-in system!
Join us for our Zoom Hangout!
Every Wednesday from 5:30- 6 pm your kinder-5th grade Kiddos can join Mrs.Haley on Zoom for a time of games, catching up, and a lesson.
Email Hwatson@connect2riverside to sign your kids up, and receive the link to join!
Our COVID Response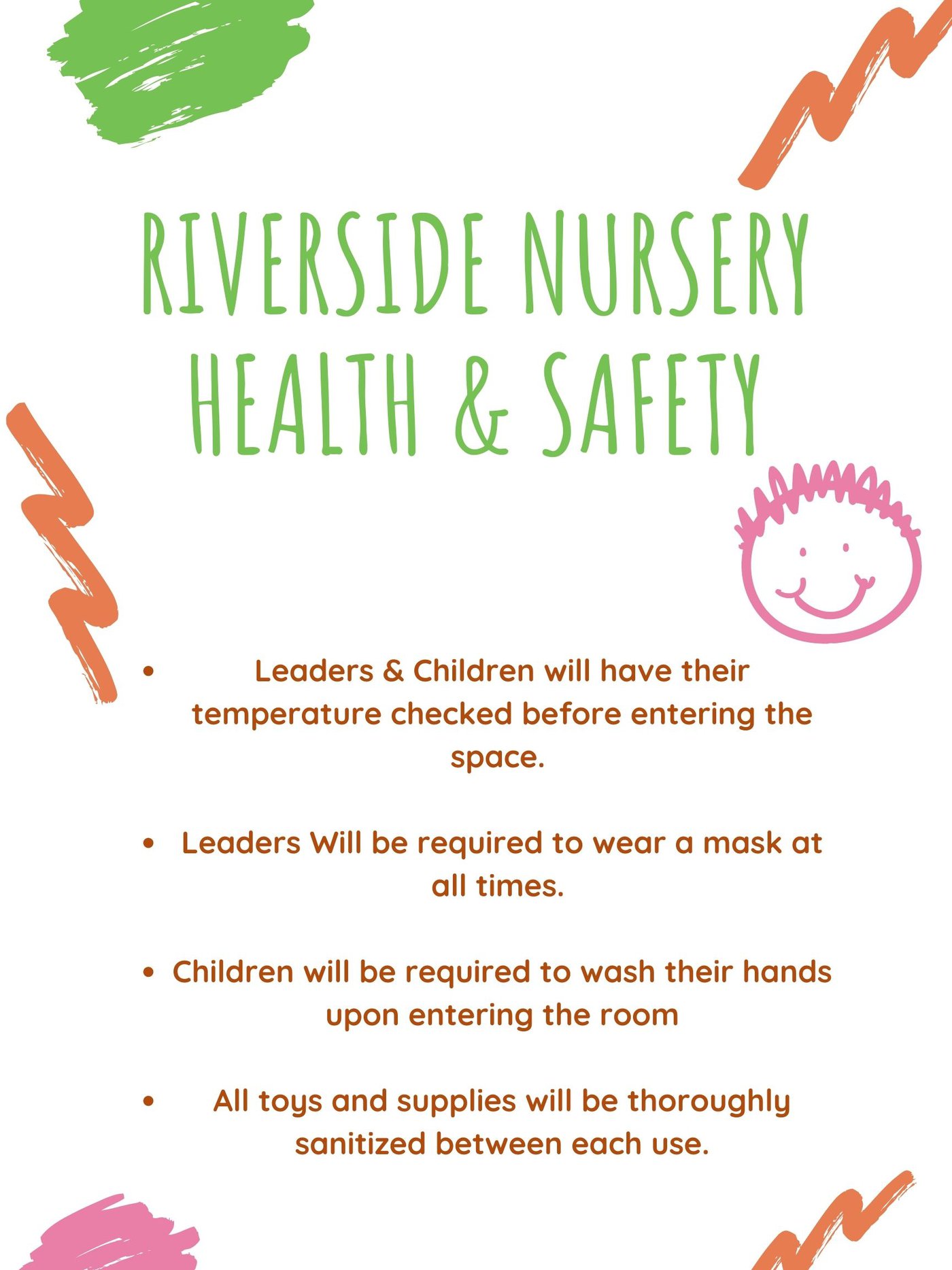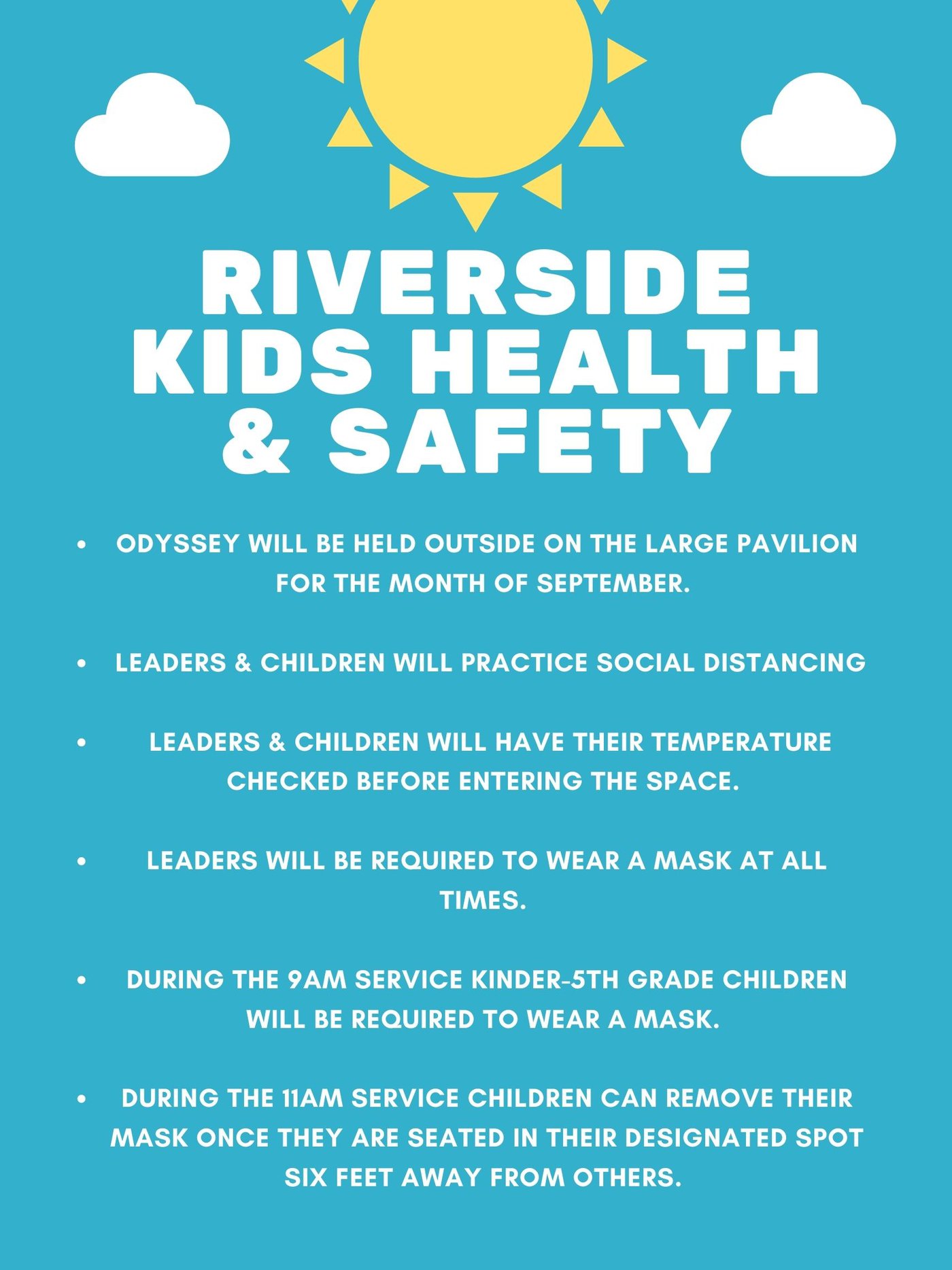 Meet our Children's Team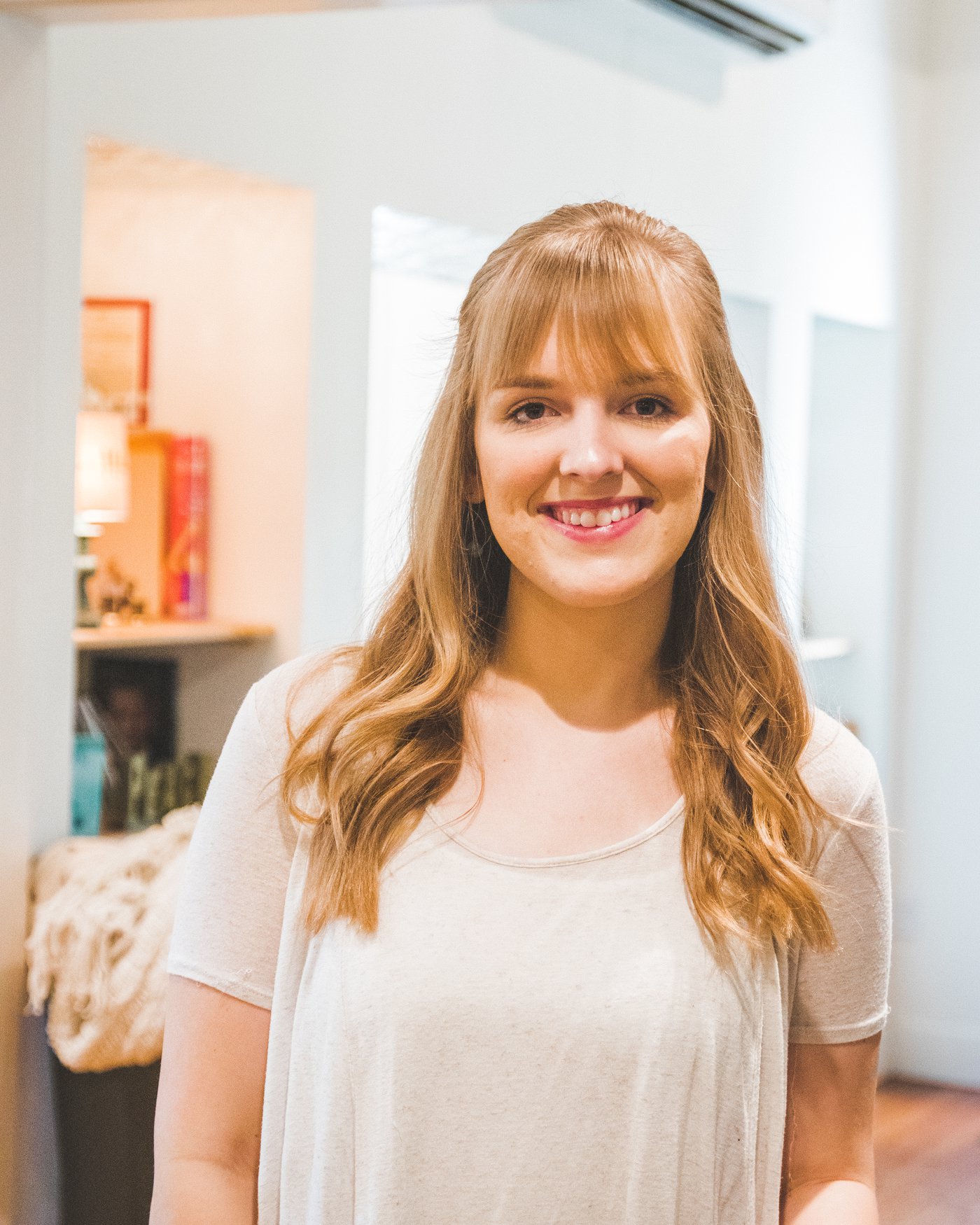 Haley Watson - Children's Director
Haley Watson joined Riverside's staff in 2020. She has served in children's ministry for over six years, and is passionate about kids and families. Her desire is to create a place for kids to be known and loved as they come to know and love God. She's currently finishing up her degree in Social Services, and hopes to use it to serve families within the community.
Got Questions?
If you have further questions concerning our Riverside Kids experience or visiting Riverside Community Church with children, contact us at hwatson@connect2riverside.com