It's our desire to lead a growing community of students that discover their identity in Christ, are inspired to take big and small steps of faith, and reach the world around us with the Gospel!
We do this by creating opportunities where students are invited to encounter Jesus through worship and practical teaching from the Word of God, connect with students and leaders in age and gender-based small groups, and partner with families to maximize impact, and cultivate a vibrant faith in their homes. We provide students opportunities to grow in their walk with God through mentoring, serving, and missions opportunities.
When we meet: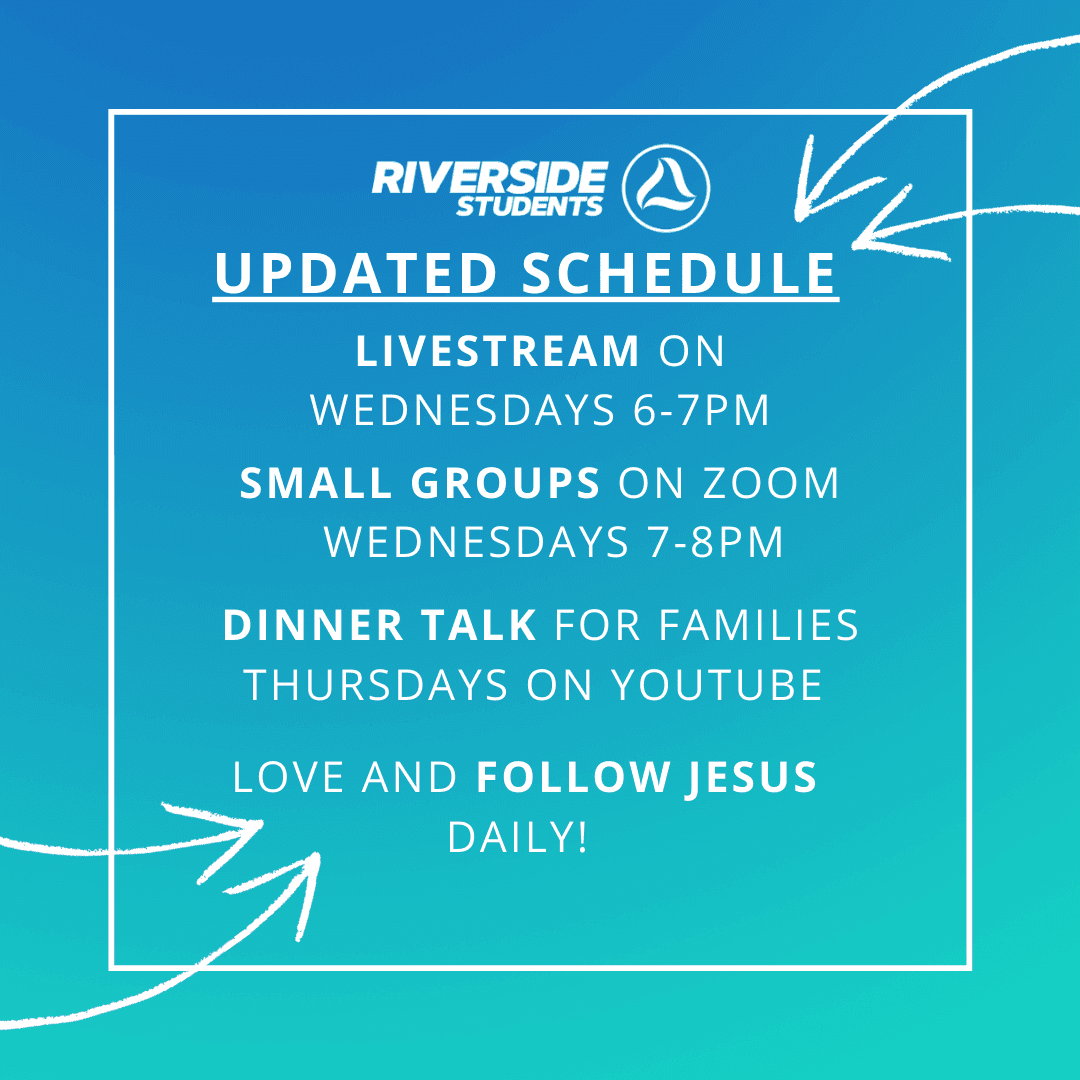 Connect with us on these platforms: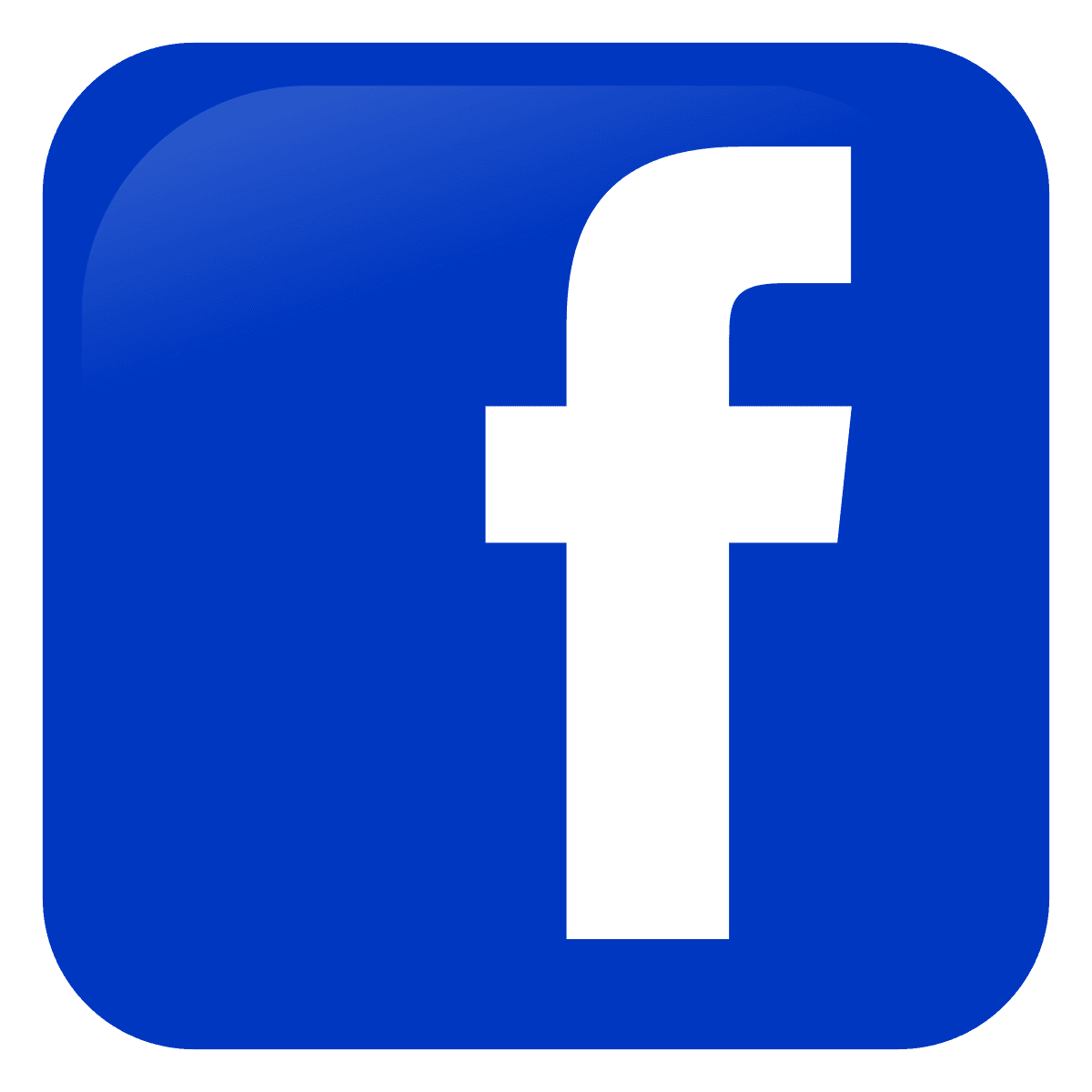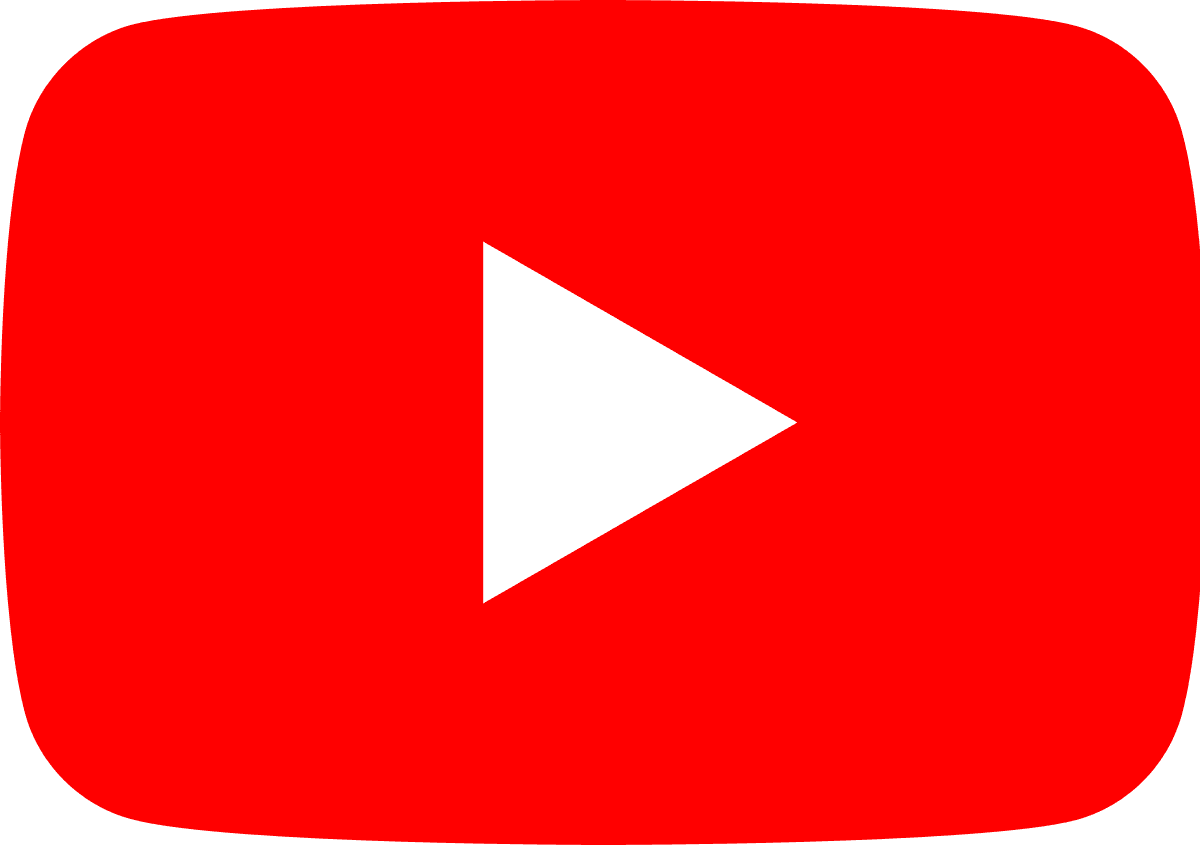 Students stay up to date on what is happening, Text "@RIVERTRIBE" To 81010
Parents stay up to date on what is happening, Text "@TRIBEPA" To 81010
We want to hear from you!
If you have any questions, additional information about us, or want to send in a prayer request we're here for you! Fill out the info below, and someone from our team will connect with you.
If you have further questions about our student ministry experience or visiting Riverside Community Church with teens, contact us at connect@connect2riverside.com