Riverside Prayer Ministry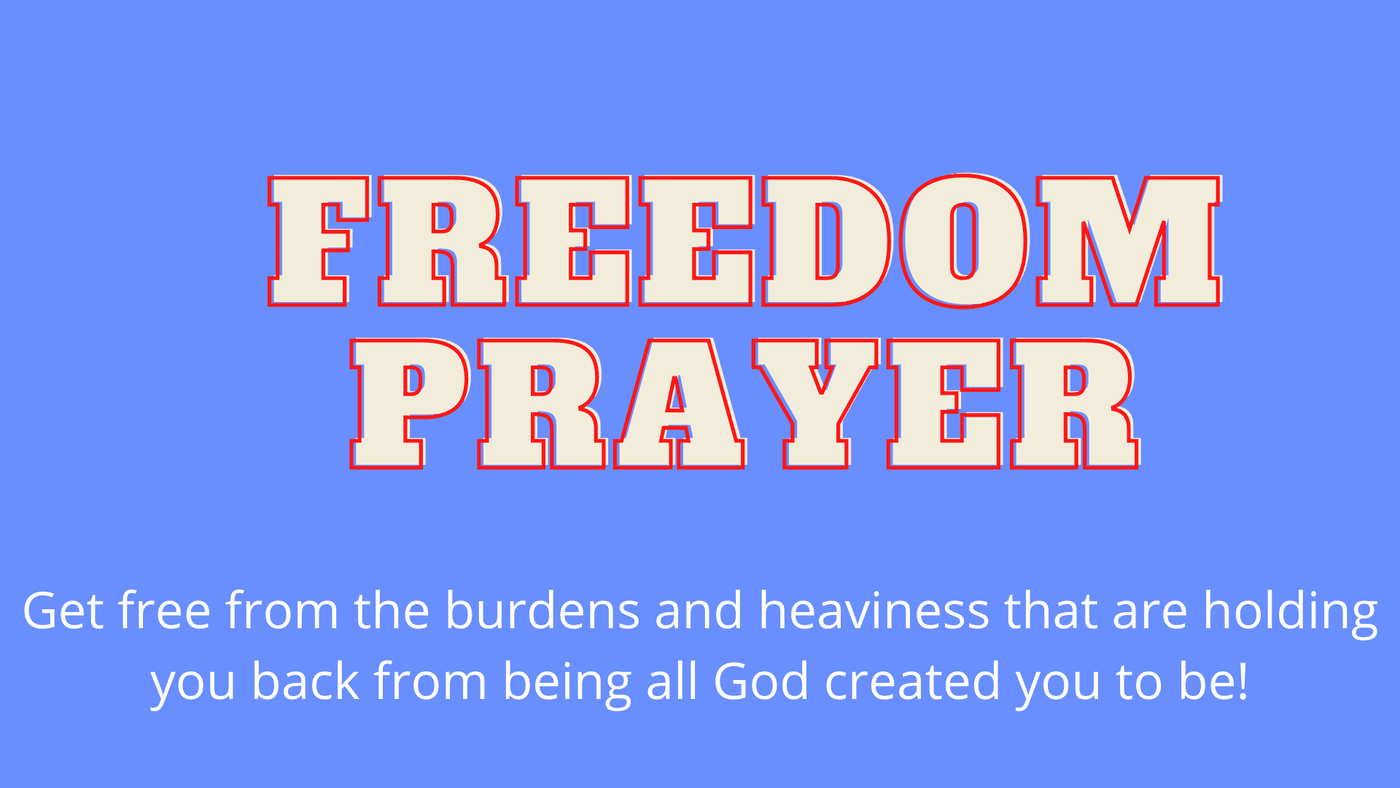 Too many of us walk around carrying our past hurts, pain, and regrets for too long. Often they serve as roadblocks for who God is inviting us to be and how we can experience Him. At Riverside, we believe that God can redeem even the darkest parts of our lives. We believe that God is always drawing us forward to experience more and more Freedom. As we continue to say yes to Him, he invites us to take another step towards wholeness. Healing and wholeness are possible. Sometimes it takes others to pray with you and help you walk this out. Everything is confidential. For Freedom Prayer appointments sign up below:
Need Prayer?
Riverside offers many ways to receive prayer:
Sunday mornings after service
Prayer Appointments
We would love the opportunity to join you in prayer. Fill out the form below and someone will follow up with you shortly.
Prayer Ministry Opportunities
Riverside Prayer Ministry encompasses a wide variety of ways to pray, both as individuals and as a community of faith. The various ministries of prayer are described here in order to provide a better understanding of what we offer at Riverside. We would love for you to join us!
Healing Prayer
To receive healing prayer you may request an appointment or allow prayer teams to pray for you on Sunday morning or Wednesday nights after service.
Email Intercessors
Pray for prayer requests received via email anonymously.
No training required.
Contact Elizabeth Jamison at ewjamison6@yahoo.com
Community Prayer
Pray with others for the needs of the community Wednesday morning from 8:30 - 9:30am. Family Life Center, Riverside.
Contact Carol Hicks at carol@carestudio.com
Intercessor for Services & Prayer Appointments
Silently intercede for services/appointments.
Contact Mechelle Salmon at dmsalmon210@outlook.com
Sunday Morning Prayer Partner
Pray with others during ministry time at services.
Contact Sarah Wilkerson at sarah.wilkerson63@gmail.com
Monday and Wednesday Morning Intercession.
Contact Carol Hicks at carol@carestudio.com
Prayer Appointment Facilitator
Lead others in one on one prayer appointments.
Contact Cindy Kilgore at cgkilgore@gvtc.com
House Blessings
Often we have requests for a team to come and pray for a home or an office. Contact Lore Keiser at info@lorikeiser.com