We'd love for you to join us! Our Student Ministry meets on Wednesday nights, from 6:00 - 8:00pm. All 6-12th grade students are invited to come! There is food, fun, worship, small groups, and more!
Every week, students are invited to encounter God through worship and practical teaching from the Bible, connect with other youth and leaders in small groups, and live their life on mission to love people and follow Jesus!
Make sure to download our check-in app as we transition to a touch free check-in system!
Small Groups for students
Small Groups are the heartbeat of everything we do! Our small groups, or Life Groups, are an opportunity for students to connect with other youth and leaders who are there to help navigate life, and point students to Jesus. They are all currently meeting on Wednesdays.
You can register for groups online, use it to check in on Wednesdays, and register for events!
Connect with us on these platforms:
Students stay up to date on all of the details, Text "@RIVERTRIBE" To 81010
Parents stay up to date on all of the details, Text "@TRIBEPA" To 81010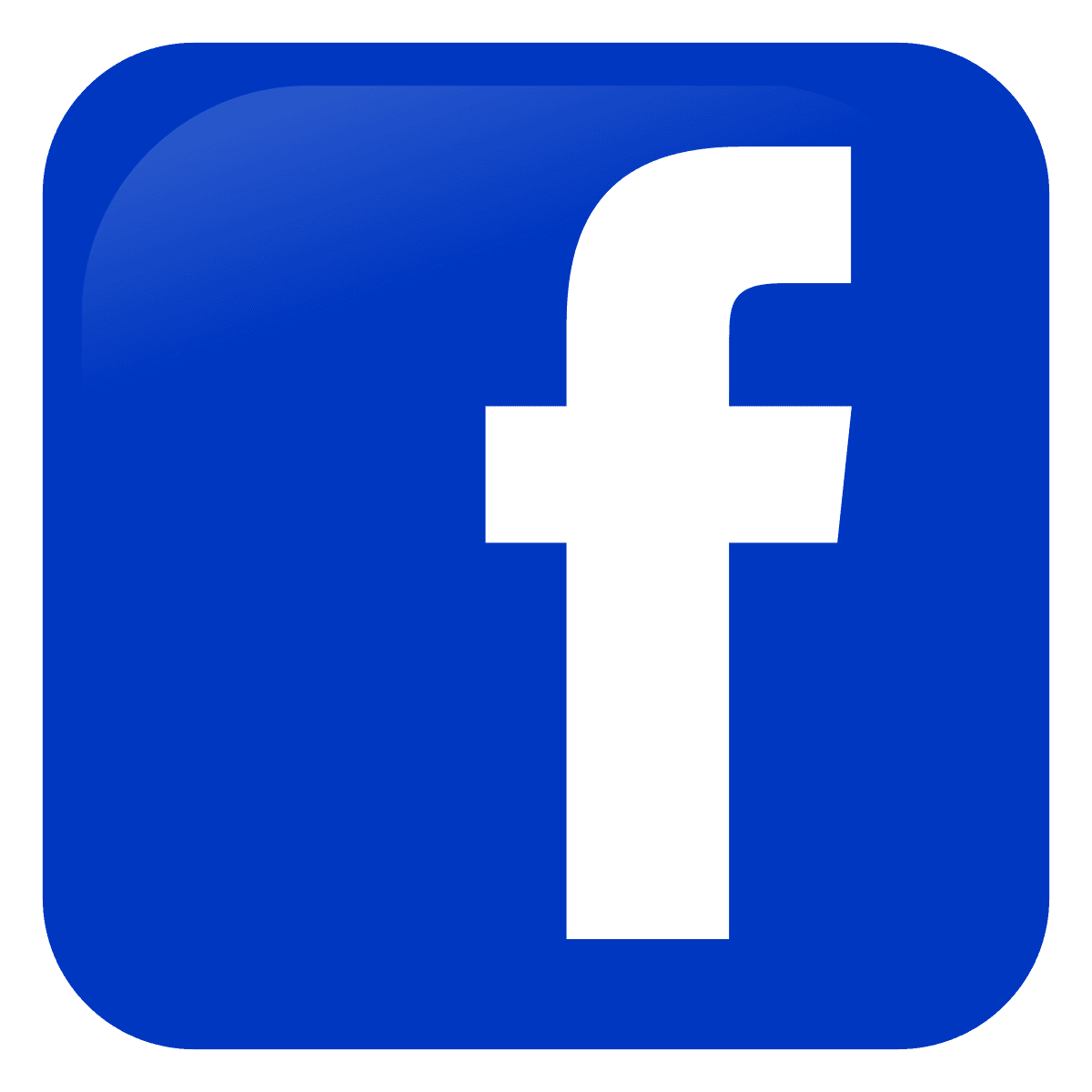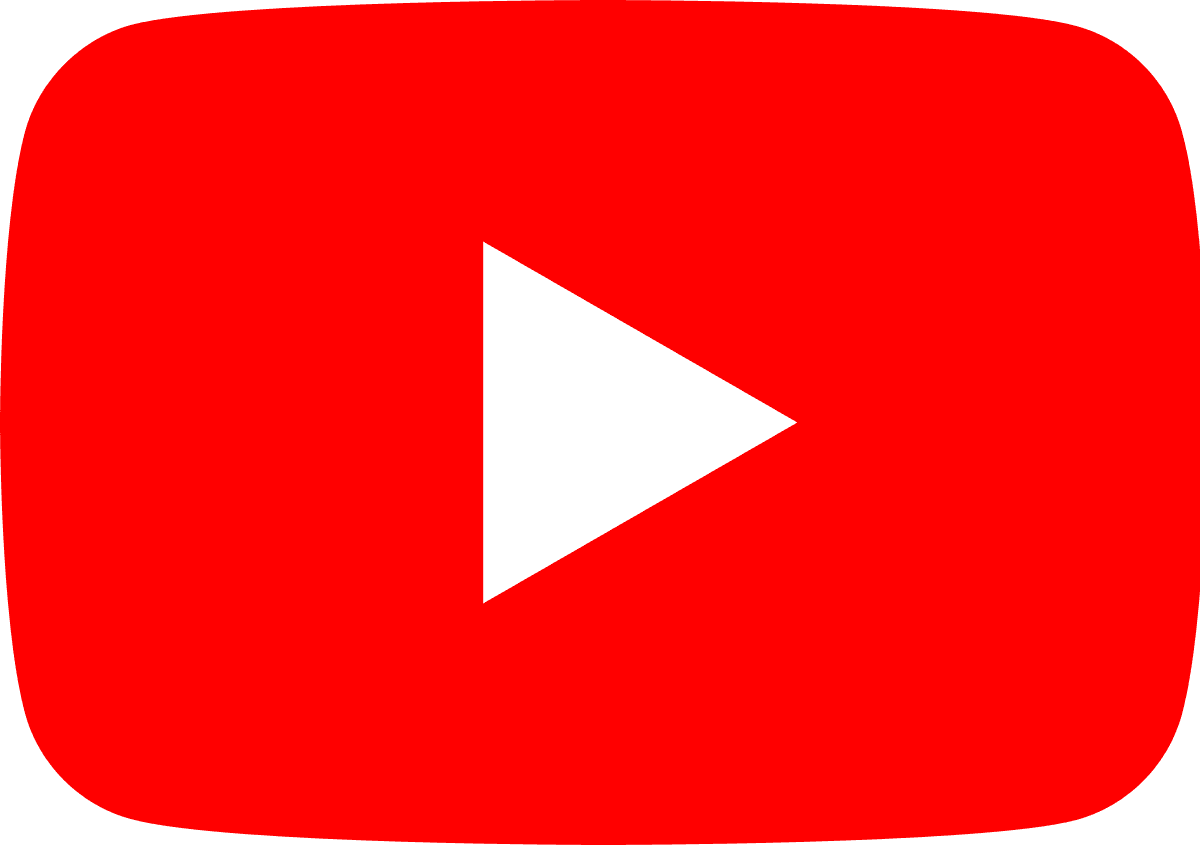 We want to hear from you!
If you have any questions, additional information about us, or want to send in a prayer request we're here for you! Fill out the info below, and someone from our team will connect with you.
If you have further questions about our student ministry experience or visiting Riverside Community Church with teens, contact us at connect@connect2riverside.com